Skip to main content
Integrated treasury solutions to support your business.
Treasury Management Solutions
Nicolet understands business owners and finance professionals across all industries need an easy to use, integrated treasury solutions portal supported by a team of payments professionals offering timely support service when needed - We're here to deliver just that!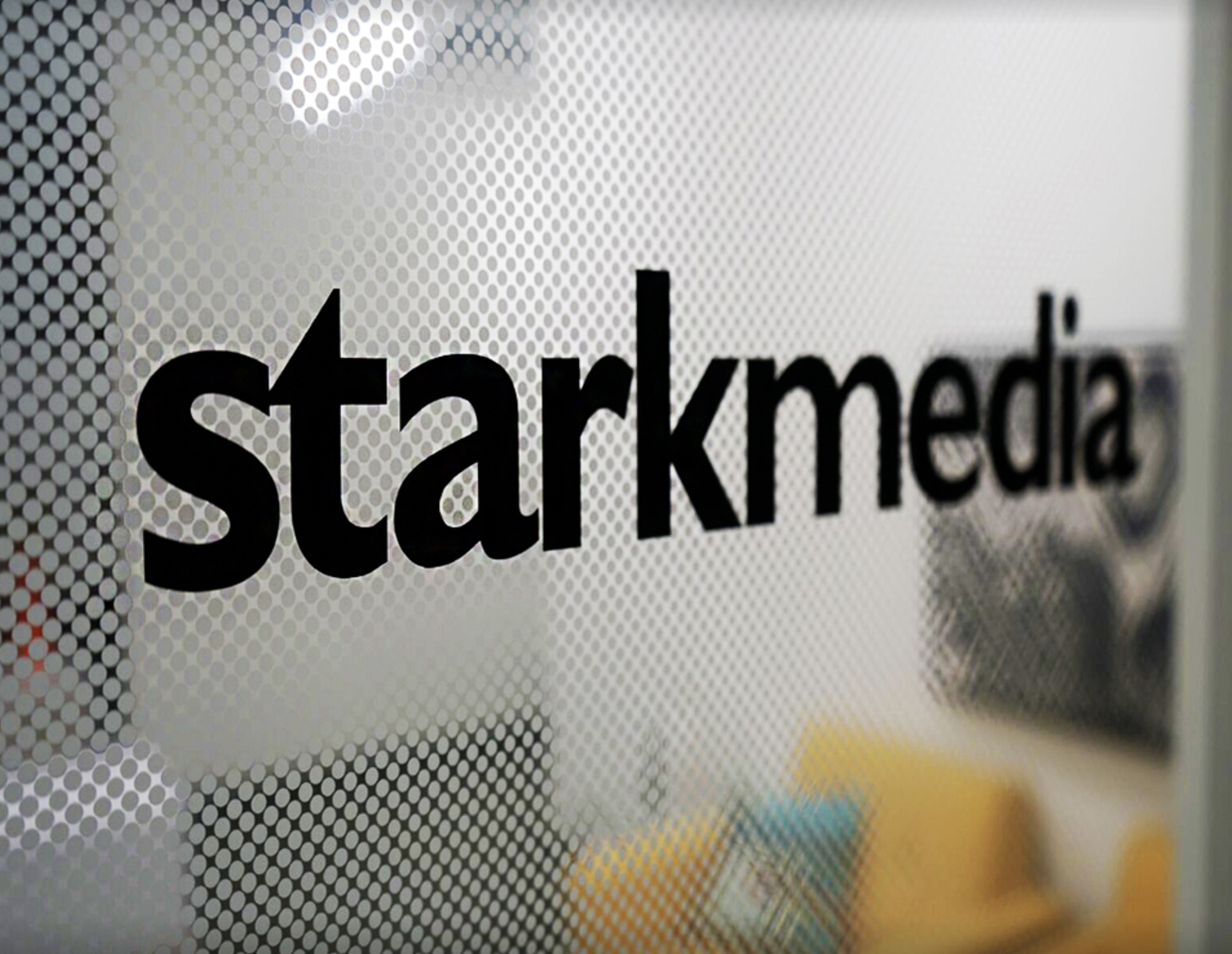 Customer Success Stories
A Successful Long-Distance Relationship with Starkmedia
Despite the nearest branch being 50 miles away from their Milwaukee offices, Starkmedia has found working with our business banking team to be a great partnership. "Our accounting team has received outstanding support from Nicolet over the years," says President Ken Stark. "Though there are no branches nearby, we have experienced business banking service that feels like they are right around the corner." Learn how your business can partner with Nicolet no matter where you are located.
You are now leaving NicoletBank.com
You will be directed to a website that Nicolet Bank does not manage. We are not responsible for the content, links, privacy policy, or security policy of that website.
Leave Now
Stay Here
Email is not a secure method to send confidential information.
Please do not include your account number, social security number or other sensitive information through email.
Continue to Email
Stay Here