An operating loan can be the lifeline for your farm.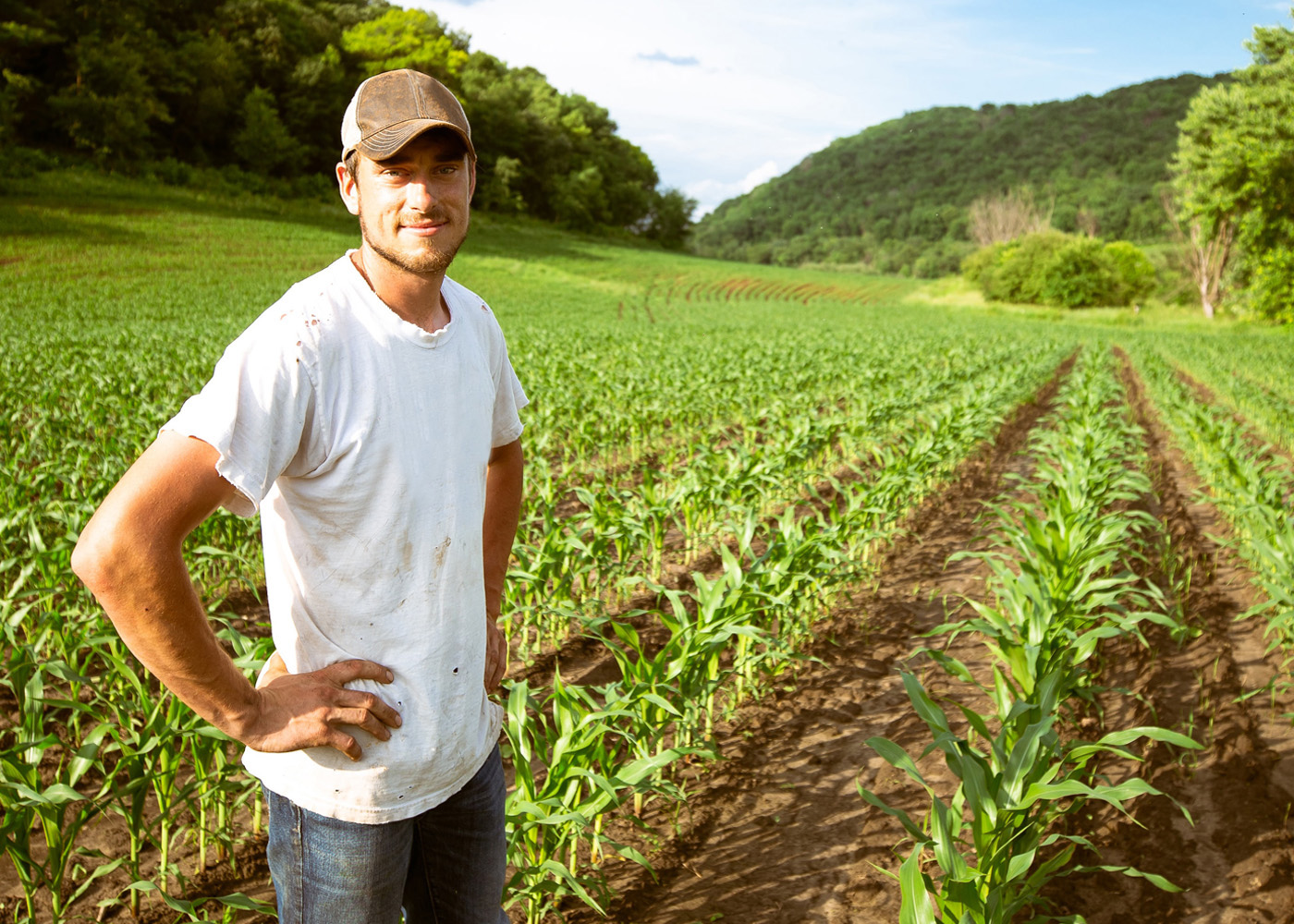 Your Partner for Growth
Whether you need financing to buy equipment or the capital for crop inputs this season, the Ag lending team at Nicolet Bank is here to help. Our local lending team is committed to personal guidance and service, finding the right loan and terms to keep you growing.