Let the equity in your home work for you.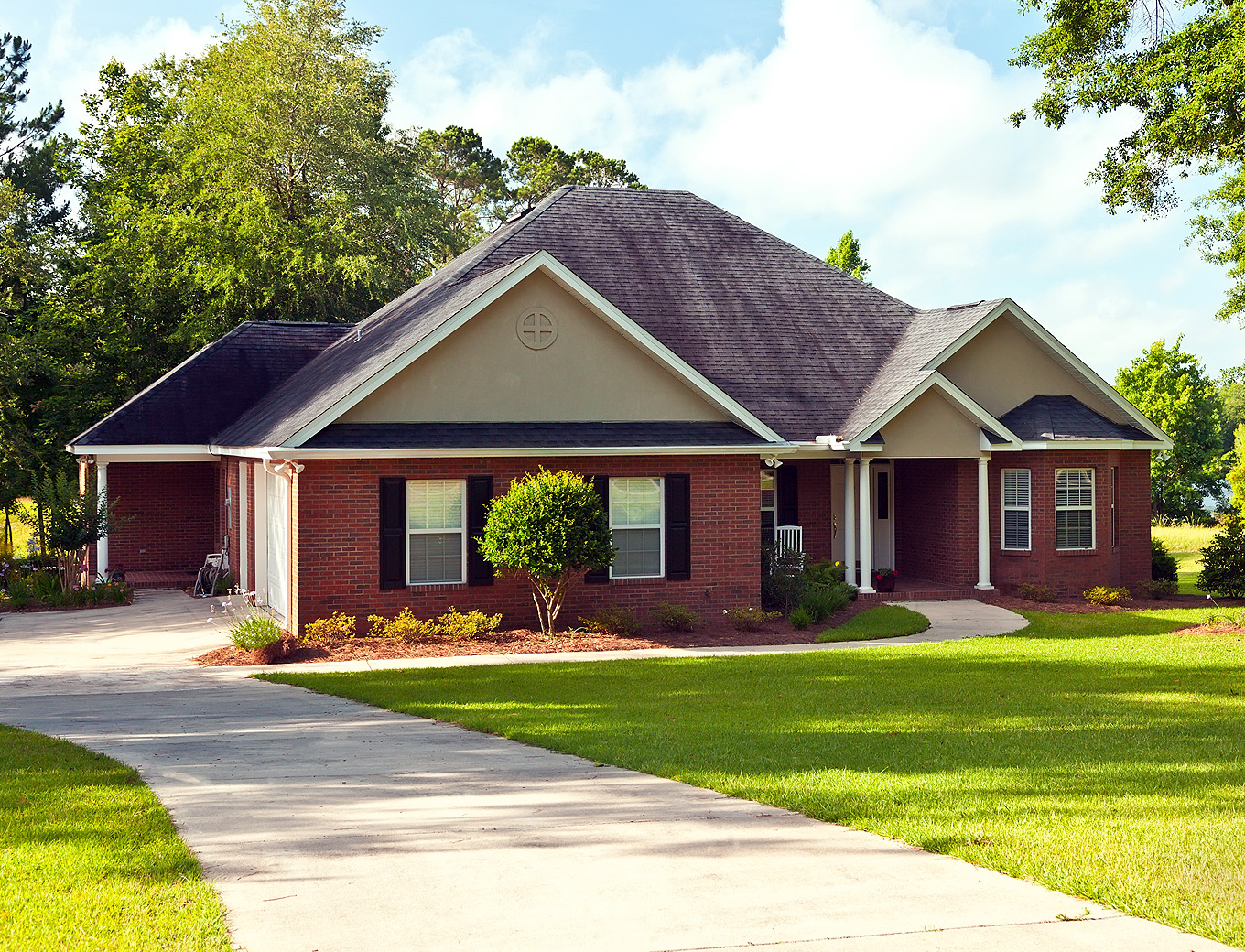 What are the benefits of a Home Equity Line of Credit?
With a Home Equity Line of Credit, you get the flexibility to borrow money whenever you need it, up to a certain limit. A HELOC offers great payment options, the ability to claim the interest rate you pay as a tax write off, competitive rates and lower closing costs and fees compared to other loans. And once you start making regular HELOC payments, you can work towards building a good credit score and a better credit report.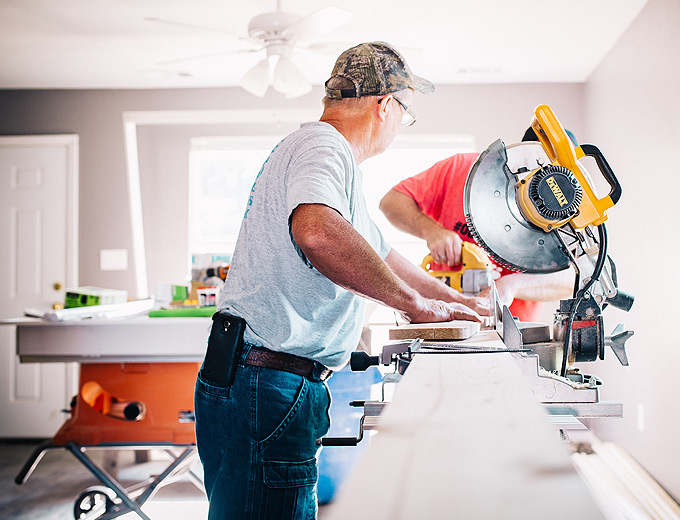 What could you do with a HELOC?
A home equity line of credit can be a great way to add financial flexibility to your life and help you achieve your financial dreams. A HELOC gives you access to funds that can be used for the home improvement projects you've been putting off or a major purchase like funding a wedding, education, or medical bills. You can also use a HELOC to consolidate your debt and make it more manageable. With a HELOC, you can sleep well knowing that you will always have access to an emergency fund with competitive rates and flexible terms.