We build solutions to simplify your life.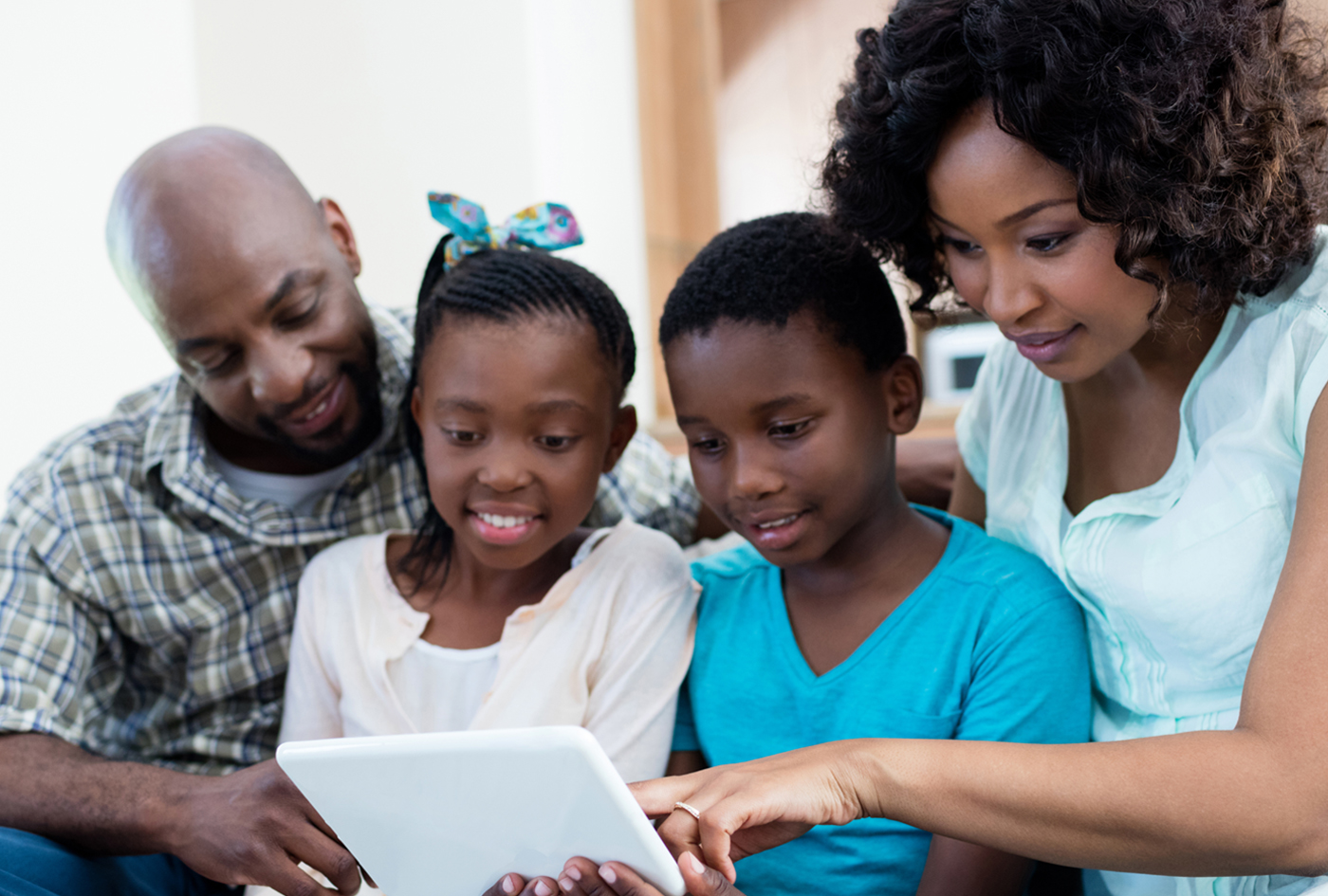 TAP Lending
Digital Mortgage Experience
Combination of technology and people at Nicolet National Bank results in the best mortgage application process.
Personal Banking Solutions
From branches to mobile, we design our solutions with you in mind.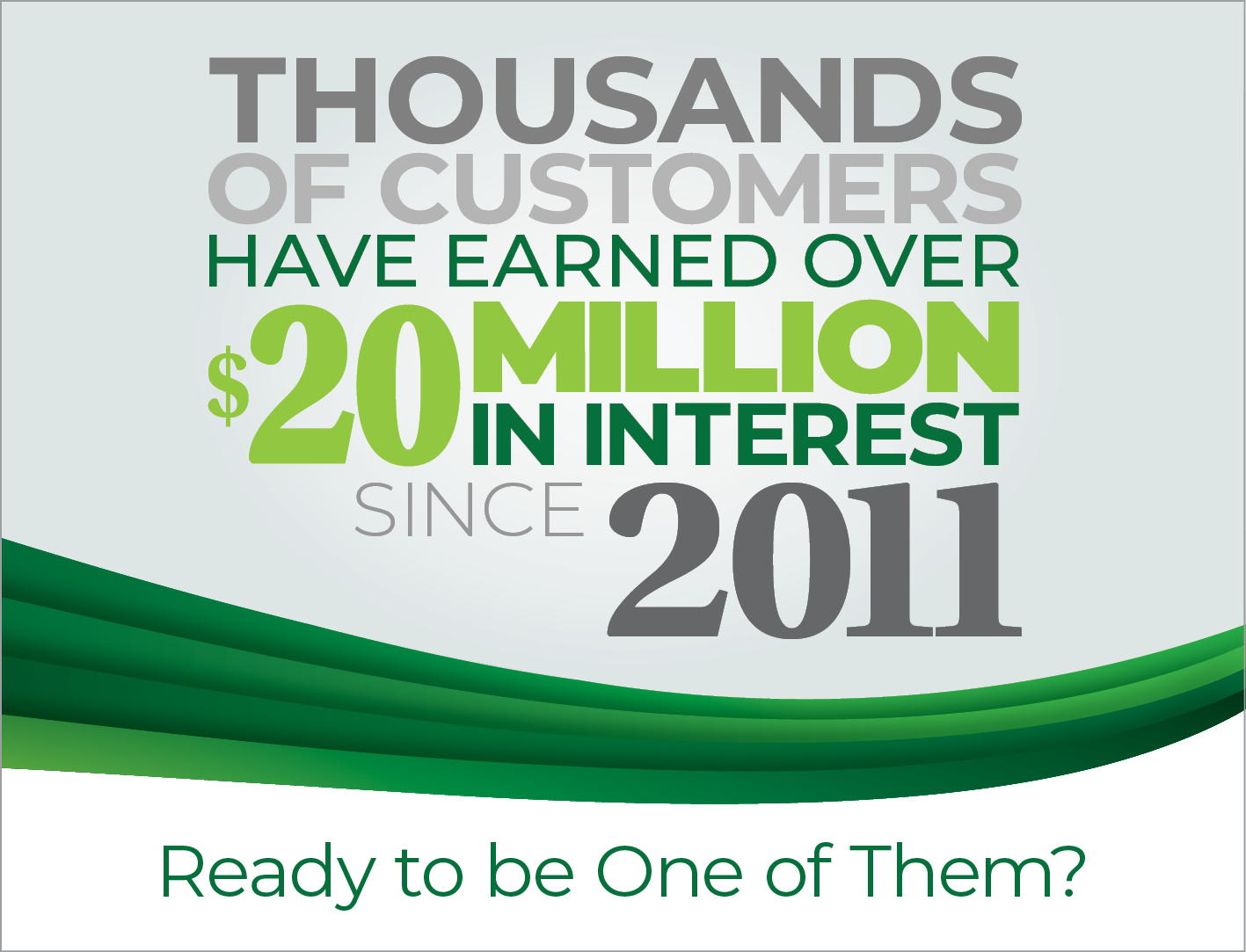 Earn More
We currently have thousands of customers who have the opportunity to earn 3.00% Annual Percentage Yield (APY) with Real Rewards checking.