We build solutions to grow your agricultural business.
Our ag banking experts are here to guide you.
Planning Services
Understanding the needs of your business to find the right solution.

Have a Question?
Contact us to start the conversation.
Banking Solutions for Agricultural Businesses
We are proud to support our agricultural business community and work hand-in-hand with local farmers, ranchers and the businesses that support them. Your local Nicolet lending team will work hard to meet the banking and lending needs of your business.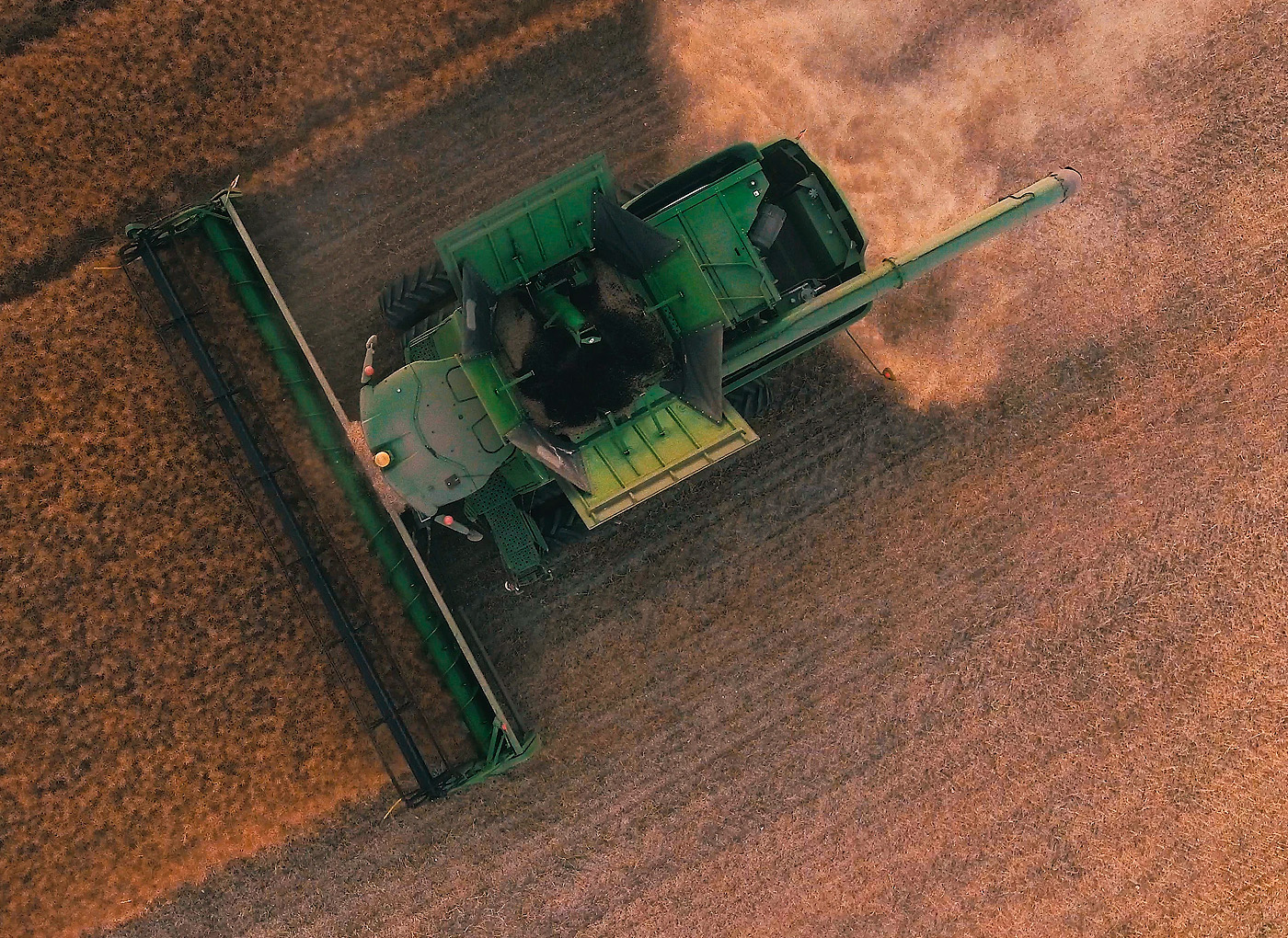 Your Partner for Growth
Nicolet Bank is committed to the ag community through industry advocacy and by providing banking and lending solutions that help our local ag businesses grow and thrive. Our experienced team of financial experts throughout Wisconsin and Michigan are here to serve you. Real People, having Real Conversations and creating shared success.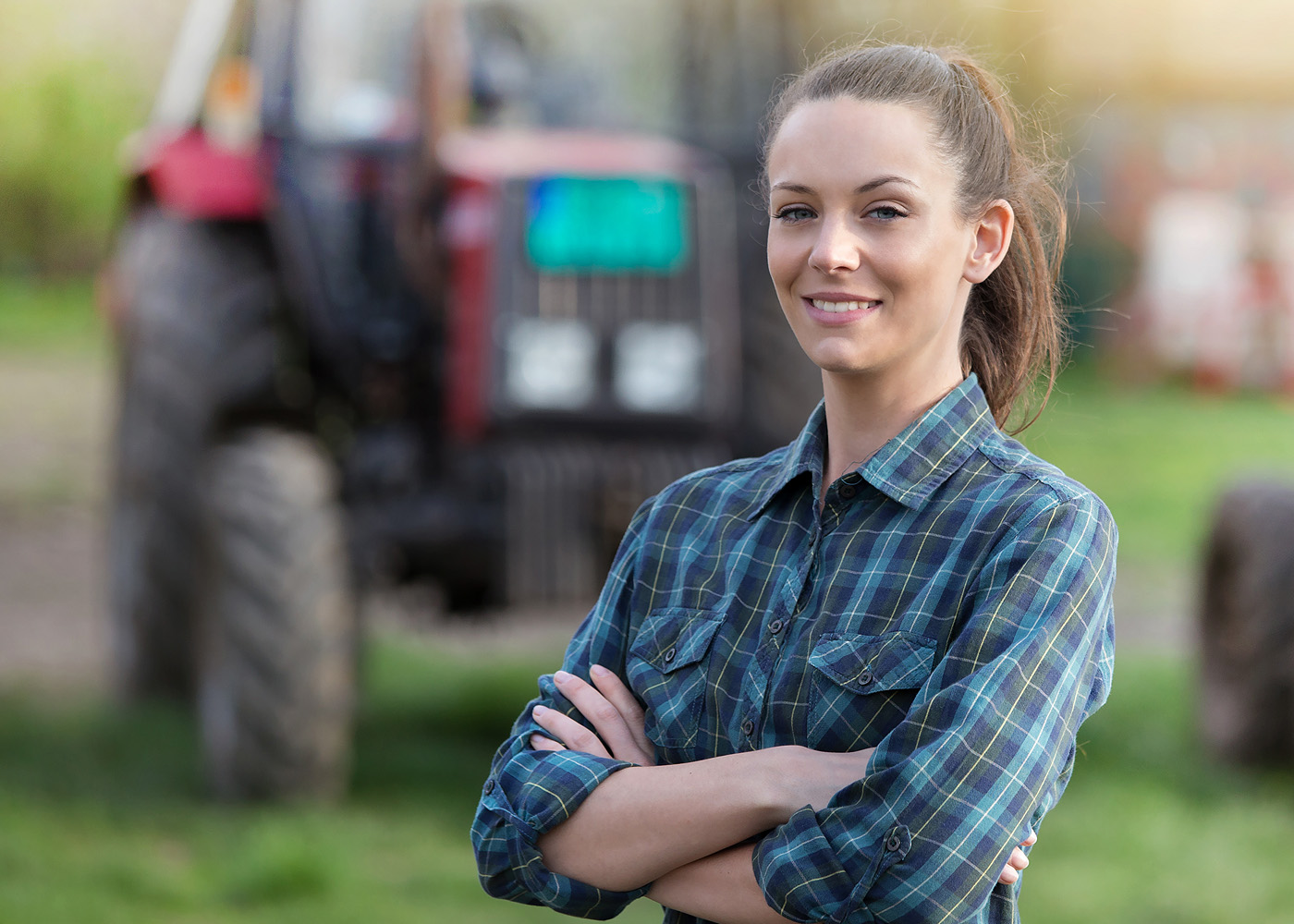 Whether starting a farm, buying a farm you lease today, or buying a farm from your family or neighbor, Nicolet can find the right financing terms with guidance from our agricultural bankers.