An account for your financial lifestyle.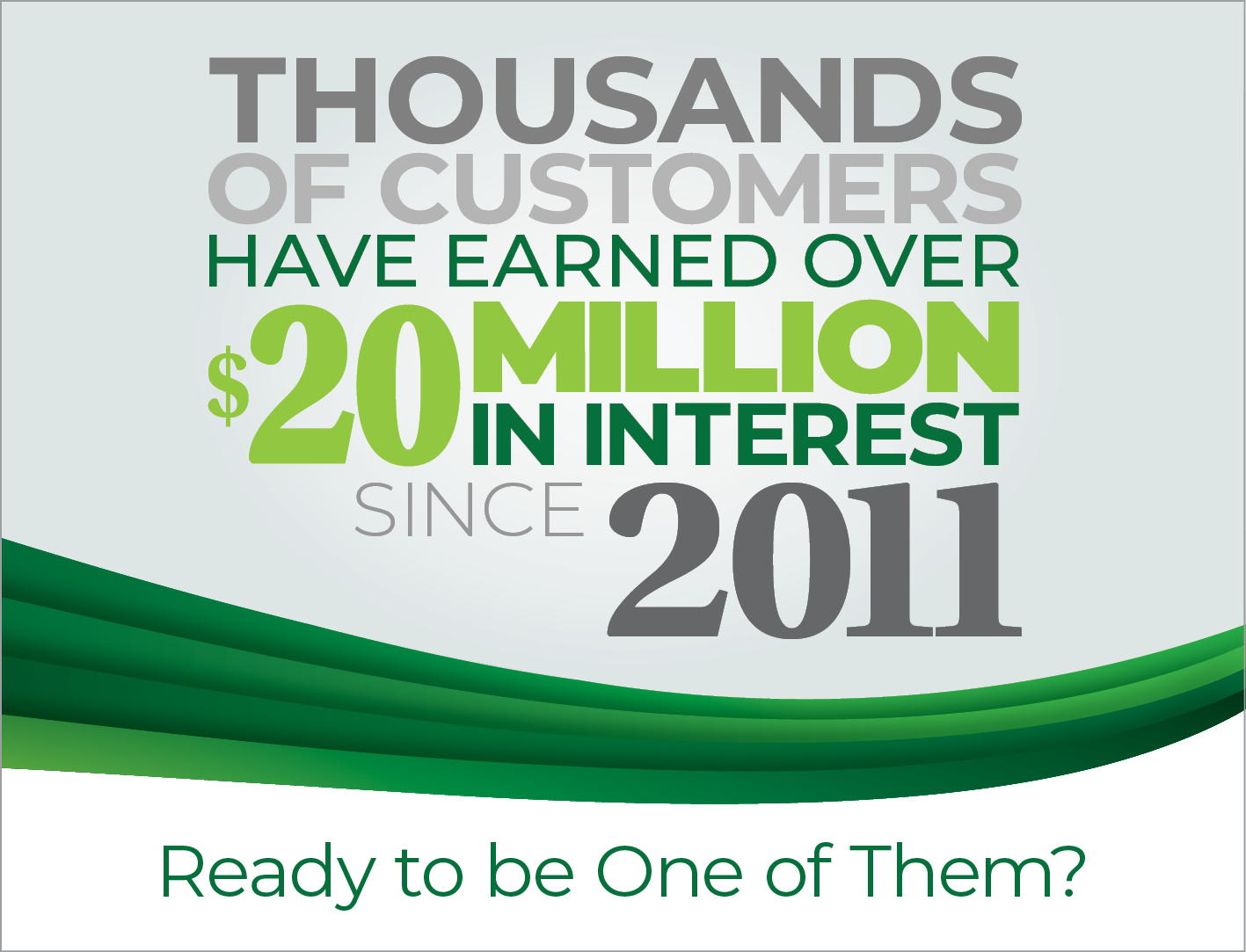 Earn More
We currently have thousands of customers who have the opportunity to earn 3.00% Annual Percentage Yield (APY) with Real Rewards checking.
Find Your Checking Account
From basic to high-interest, we have a checking account to meet your needs.
Checking
Checking + Savings
For customers who prefer to earn great checking and savings interest rates.
Checking at earns 3.00% APY* each month on balances up to $15,000
No monthly service fee or minimum balance
Free Mobile Banking & Mobile Deposits
Access to 30,000 fee-free ATMs nationwide
Our best savings rate
For customers who prefer to earn cash back on checking and savings.
Checking that earns up to $108 every year!
No monthly service fee or minimum balance
Free Mobile Banking & Mobile Deposits
Access to 30,000 fee-free ATMs nationwide
Our best savings rate
Compare Checking Accounts