Skip to main content
Working hard to protect our customers.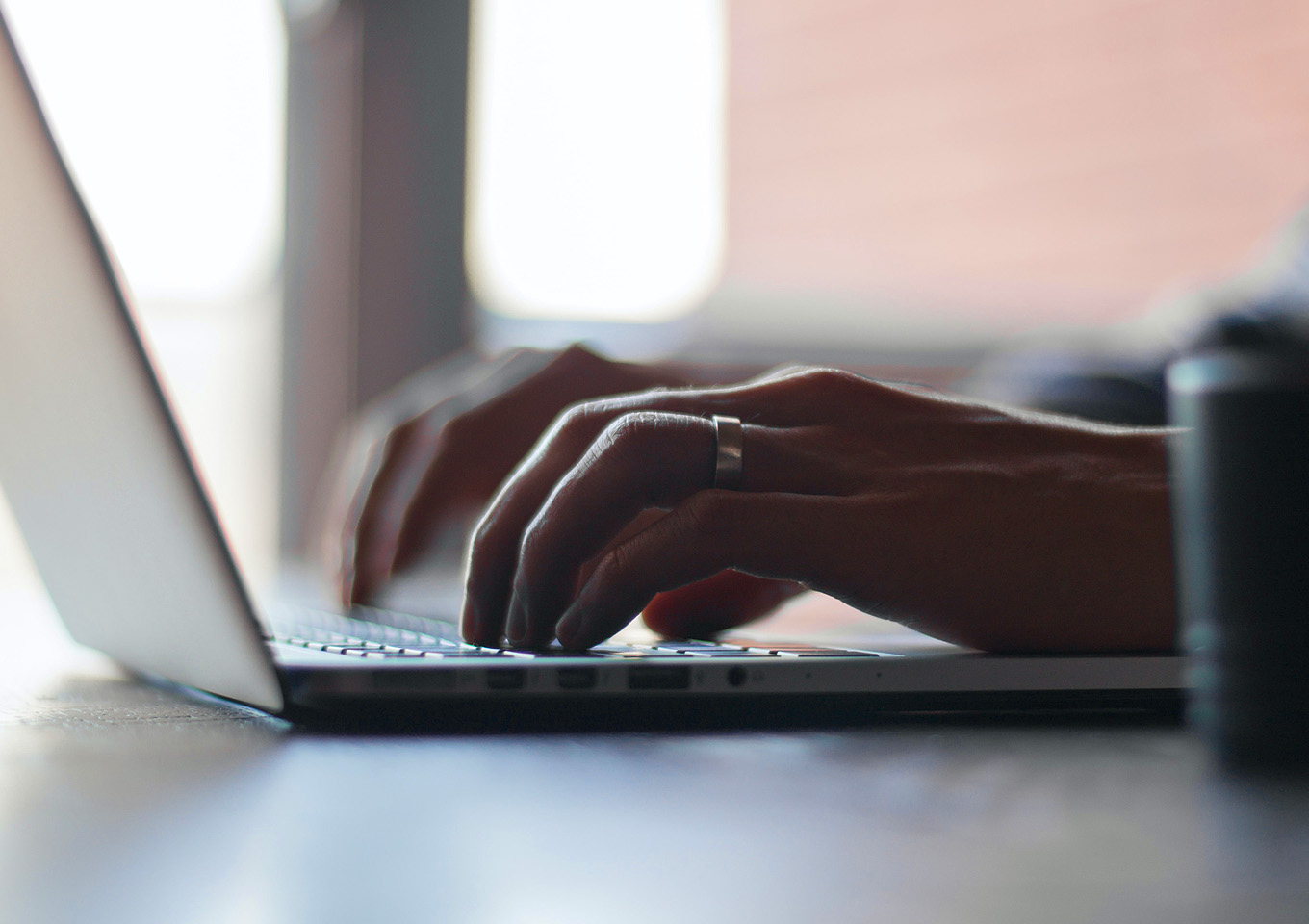 Fraud Awareness
Keeping You Informed to Keep You Protected
Our experts stay on top of the latest scams and security threats, ensuring your accounts and information are protected and alerting out customers with actions they can take to stay safe.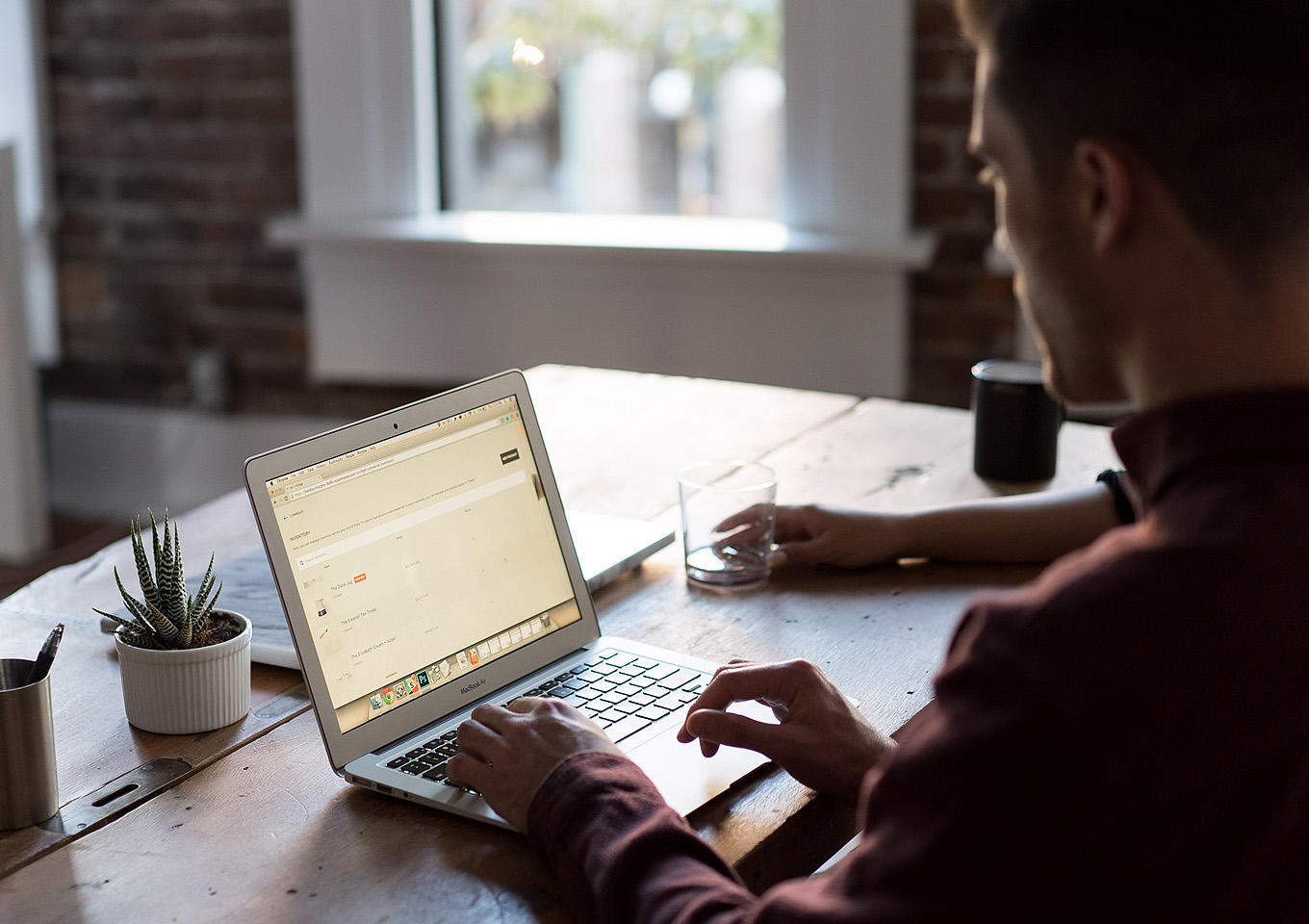 Privacy
How We Protect the Privacy of Your Account
We follow a clear set of guidelines each time we talk with you about your accounts or share your information with others. Find out about our privacy practices.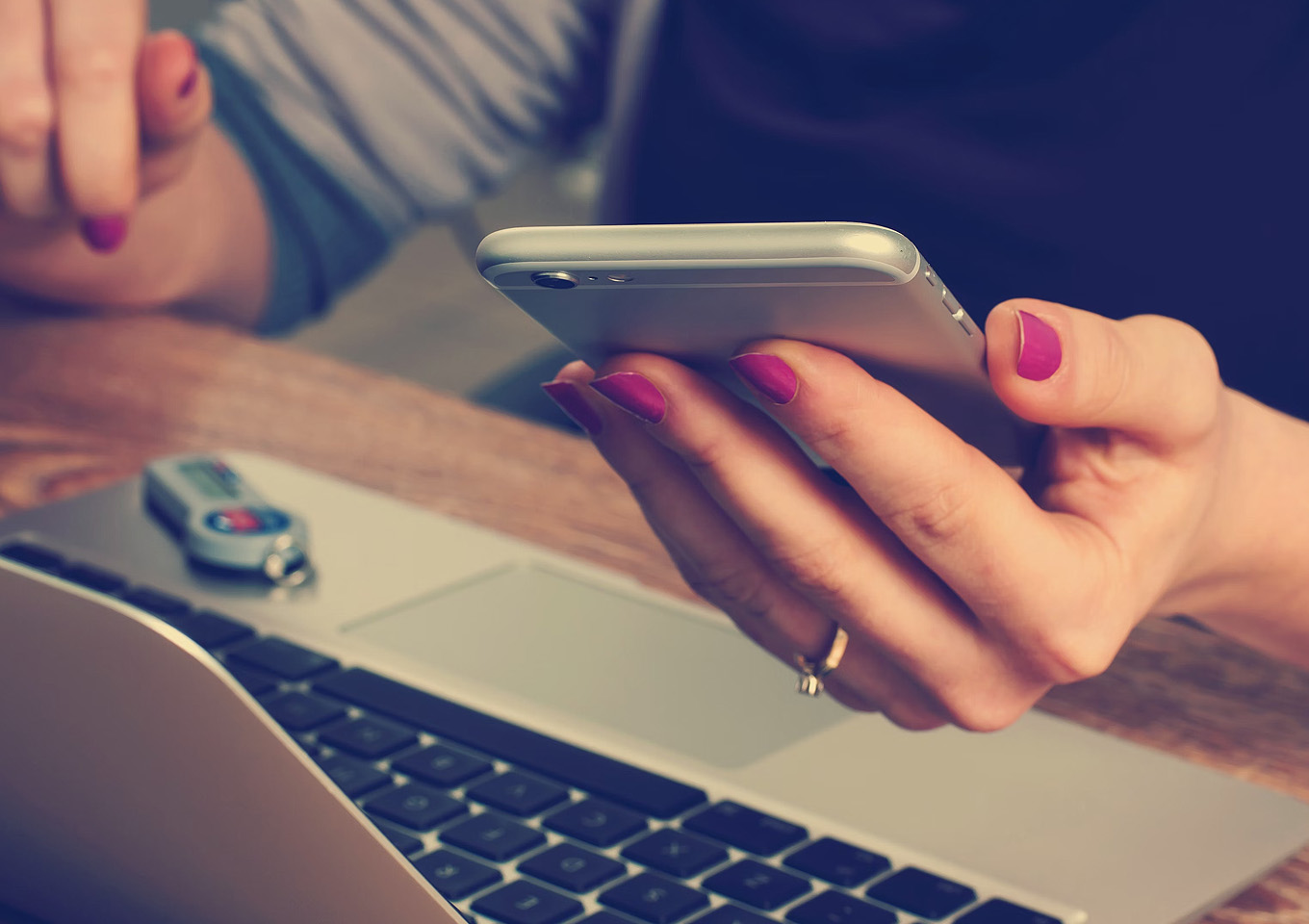 Online & Mobile Banking
How We Protect You When Banking Online
Nicolet has you protected when banking online or on the go. Our tools help you track your spending, pay bills, deposit checks, and more safely and securely.
You are now leaving NicoletBank.com
You will be directed to a website that Nicolet Bank does not manage. We are not responsible for the content, links, privacy policy, or security policy of that website.
Leave Now
Stay Here
Email is not a secure method to send confidential information.
Please do not include your account number, social security number or other sensitive information through email.
Continue to Email
Stay Here