You found the perfect home. Let us roll out the welcome mat.
Home Lending Solutions
We understand that purchasing or refinancing your home is one of the most important financial decisions you will make. Our local lending team is committed to personal guidance and service, and performs beyond just the online application.

High Interest Checking from Nicolet Bank
Earn 3.00% Annual Percentage Yield (APY) with Real Rewards checking.
LEARN MORE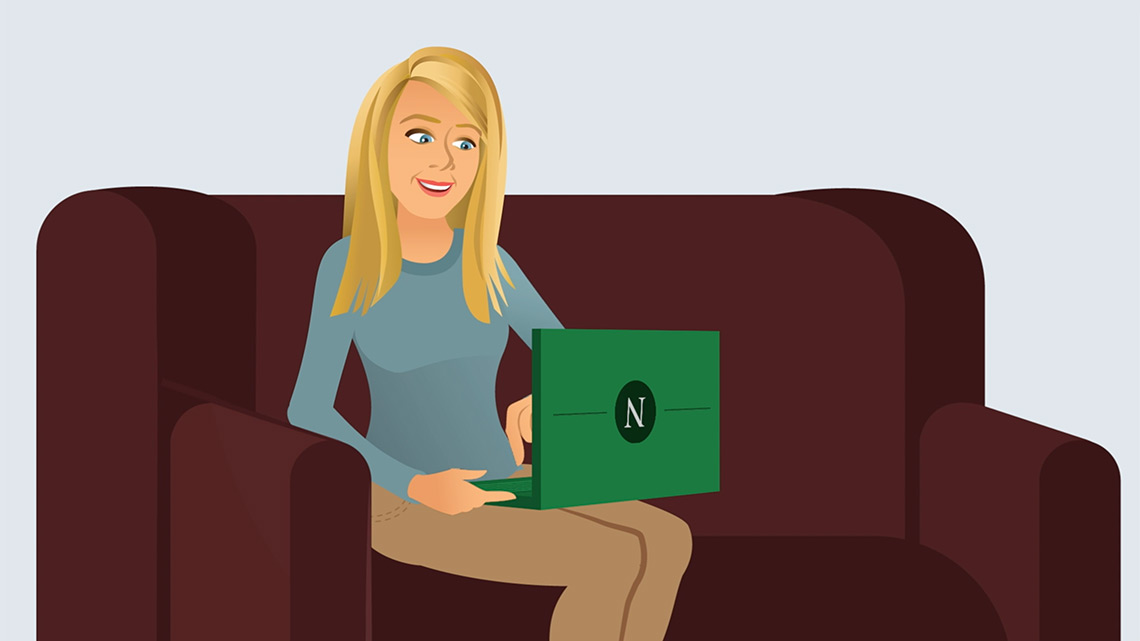 Technology and People
Combination of technology and people at Nicolet National Bank results in the best mortgage application process.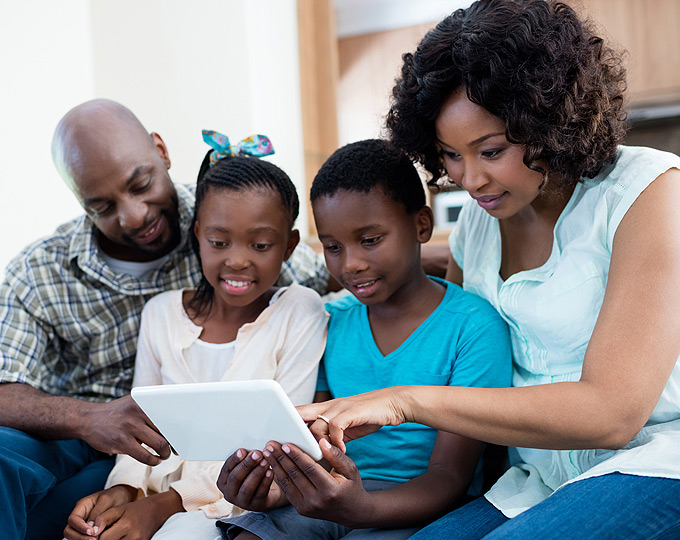 Blog Article
Are you confused about mortgages? Well, you are not alone, mortgage loans can be confusing, especially for first-time homebuyers. Here are three important questions to answer that will help make your mortgage experience go smoothly.
Read More