Skip to main content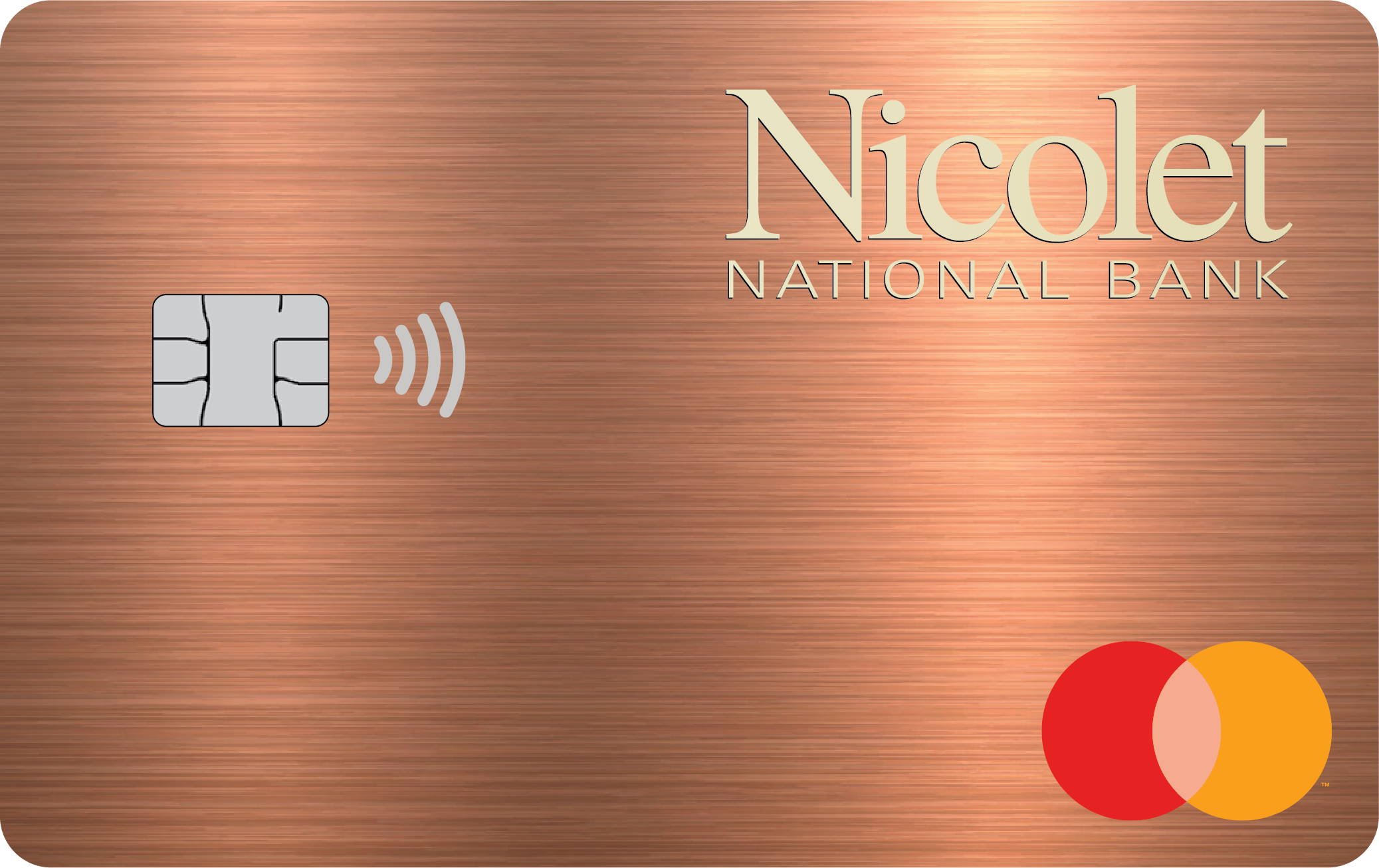 Choose a Color
This card is perfect for...
frequent credit card users
---
Program Overview
2% Rewards Points on gas & restaurants
1% Rewards Points on all other purchases
0% APR* for first 7 cycles
Spend $3,000 or more in first 3 cycles and earn 15,000 bonus points
Spend $12,000 or more annually and earn 5,000 bonus points
$50 annual fee
Rewards Program
2% Cash Back on gas & restaurant purchases
[$1 = 2 points] & 1% Cash Back on all other qualifying net
Bonus 15,000 bonus points when $3,000 or more is spent in first 3 cycles. PLUS Spend $12,000 or more annually and receive 5,000 bonus points
What can rewards points be used for?
Statement credit, gift cards, merchandise, travel
Points expiration
5 years
Points cap
No limit on how much you can earn!
APR* Details
Introductory APR*
0% for 7 billing cycles on purchases & balance transfers
Interest Rate APR*
Prime + 6.9% to Prime + 18.9%
Fees
Balance Transfer Fee
2% [$10 minimum]
Annual Fee
$50
Additional Features
CardValet® Mobile App
Yes
24/7 Fraud Monitoring Support
Yes
You are now leaving NicoletBank.com
You will be directed to a website that Nicolet Bank does not manage. We are not responsible for the content, links, privacy policy, or security policy of that website.
Leave Now
Stay Here
Email is not a secure method to send confidential information.
Please do not include your account number, social security number or other sensitive information through email.
Continue to Email
Stay Here