Skip to main content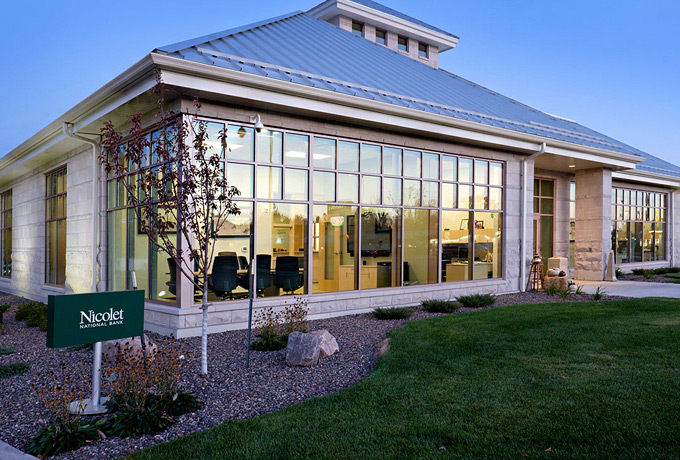 Branch & ATM Locator
Visit Us in Person
With over 50 locations throughout Wisconsin and Michigan, stop by one of our branches and we'll assist you.
You are now leaving NicoletBank.com
You will be directed to a website that Nicolet Bank does not manage. We are not responsible for the content, links, privacy policy, or security policy of that website.
Leave Now
Stay Here
Email is not a secure method to send confidential information.
Please do not include your account number, social security number or other sensitive information through email.
Continue to Email
Stay Here