Skip to main content
Shared success is in the fabric of Nicolet Bank.
You Matter!
Nicolet Bank has found and fostered a method of Community Banking that has proven successful in our markets. We put the customer at the center of our decision-making and focus on Serving through our Core Values. We are driven by the vision that Nicolet's purpose is to Serve. We do this through our people. Every job, no matter where it is, matters to the success of Nicolet. As our CEO often tells our employees, You Matter!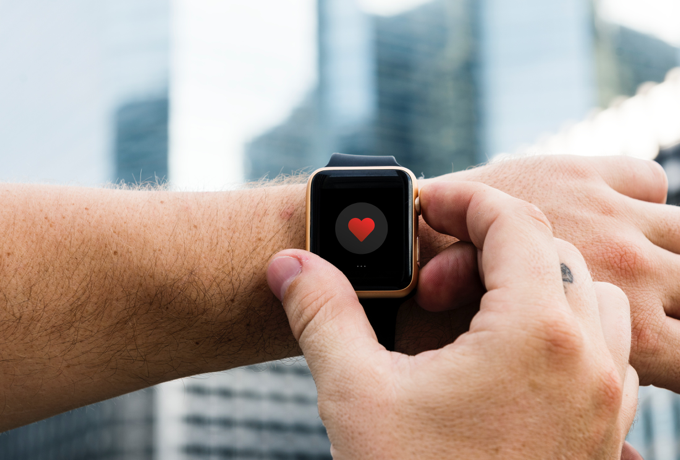 In addition to a great work environment, Nicolet Bank offers the following benefits for our employees.
LEARN MORE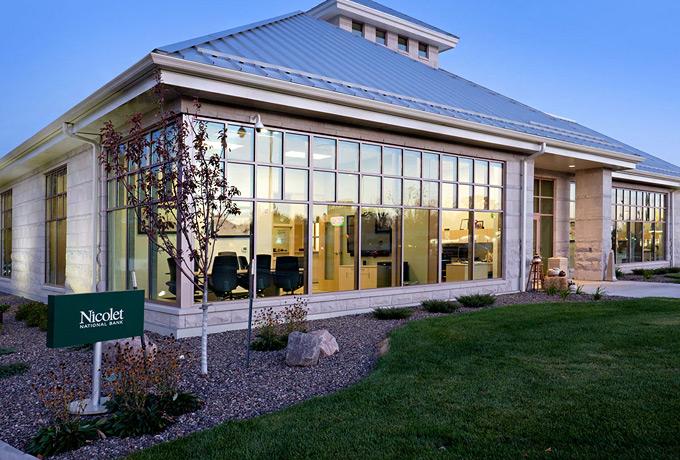 Shared success is the fabric of Nicolet National Bank - learn about our incredible culture
LEARN MORE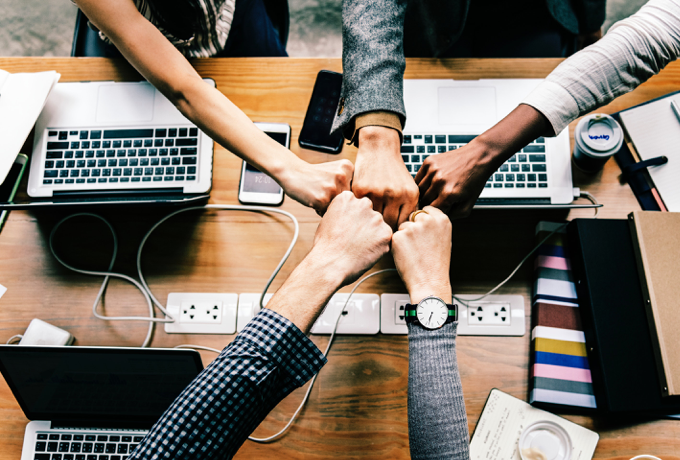 You are now leaving NicoletBank.com
You will be directed to a website that Nicolet Bank does not manage. We are not responsible for the content, links, privacy policy, or security policy of that website.
Leave Now
Stay Here
Email is not a secure method to send confidential information.
Please do not include your account number, social security number or other sensitive information through email.
Continue to Email
Stay Here