Our vision of shared success.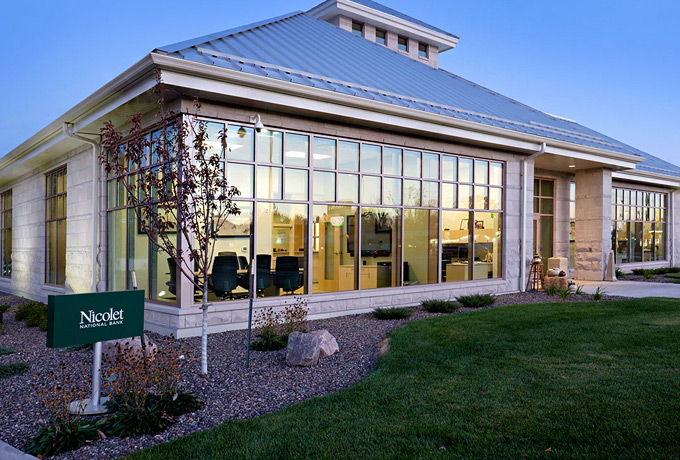 Core Values
What puts action behind the vision is our Core Values.  These are behaviors that all employees are expected to model.  Our Core Values are: 
Be Real. 
Be Responsive. 
Be Personal. 
Be Memorable. 
Be Entrepreneurial. 
10 words that help focus our actions so that we can bring the Vision to life.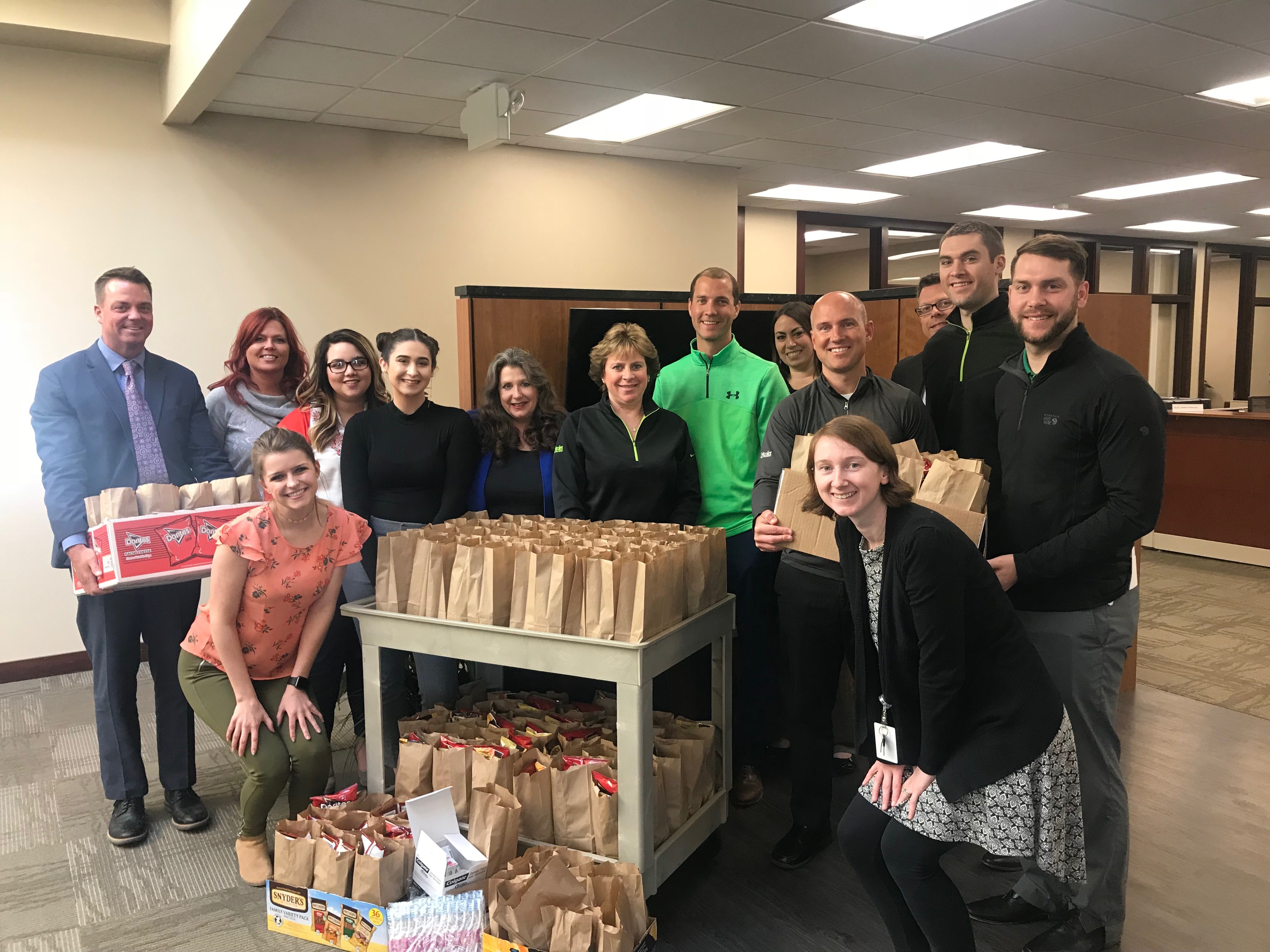 Nicolet Foundation, Inc.
"We know that we exist to serve our communities and that our presence makes a real difference"
Established in 2007, the Nicolet Foundation focuses on supporting charitable organizations in all of the geographies where we have a presence.
No administration fees - 100% of monies given by employees goes directly back into our communities.
All recommendations for donations come from our employees. We do not ask for, nor do we accept, outside solicitations. The Foundation is truly employee-driven.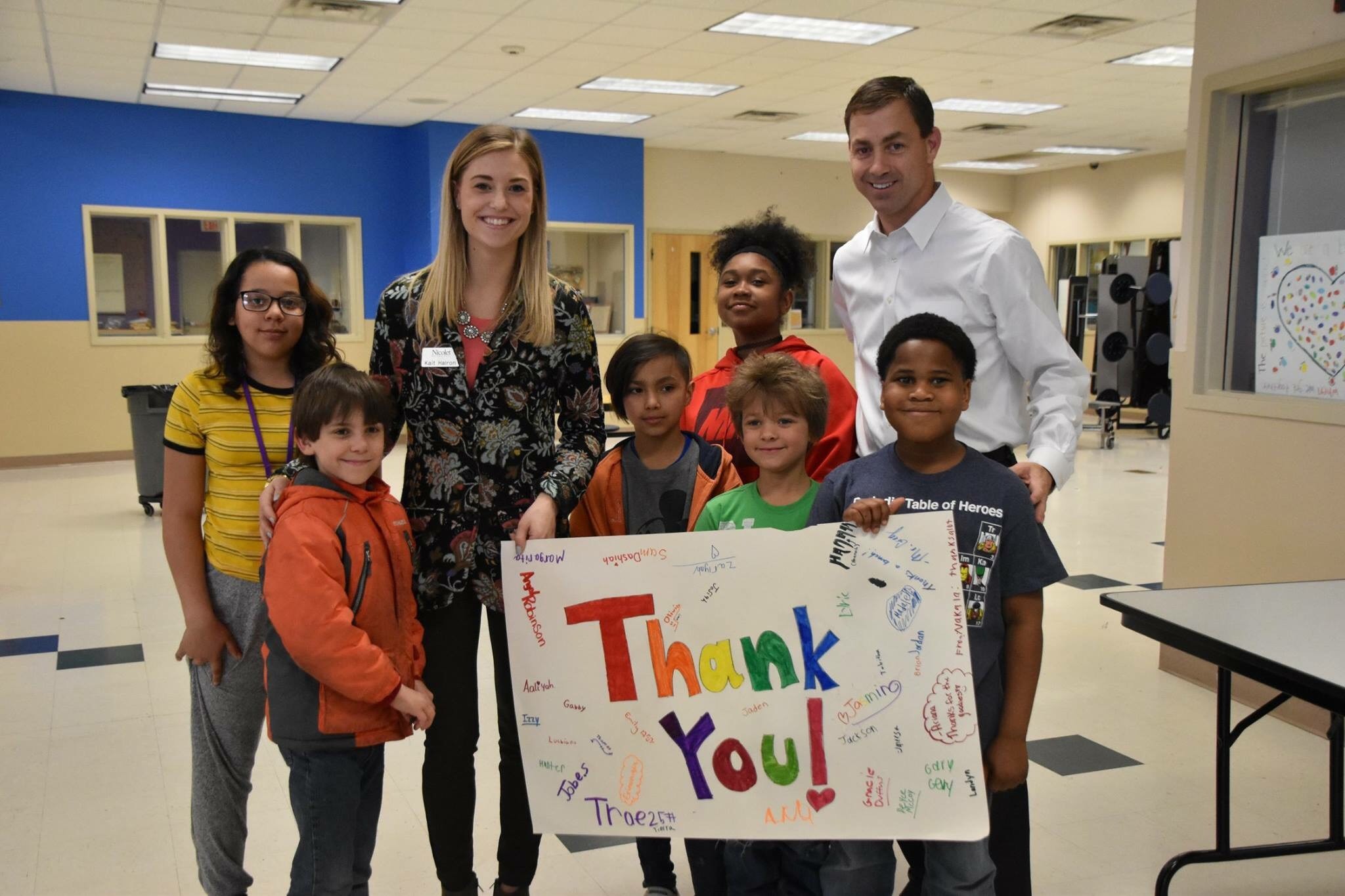 Nicolet Volunteer Program
"Our mission is to serve our communities, engage employees, build a stronger family within our organization, and have a positive impact on the lives we touch along the way"
The intent of the NVP is to recognize volunteer needs in our communities, engage our employees to volunteer, strengthen volunteer initiatives, and work with local businesses to share best practices working together to support the people and organizations within the areas we live and serve.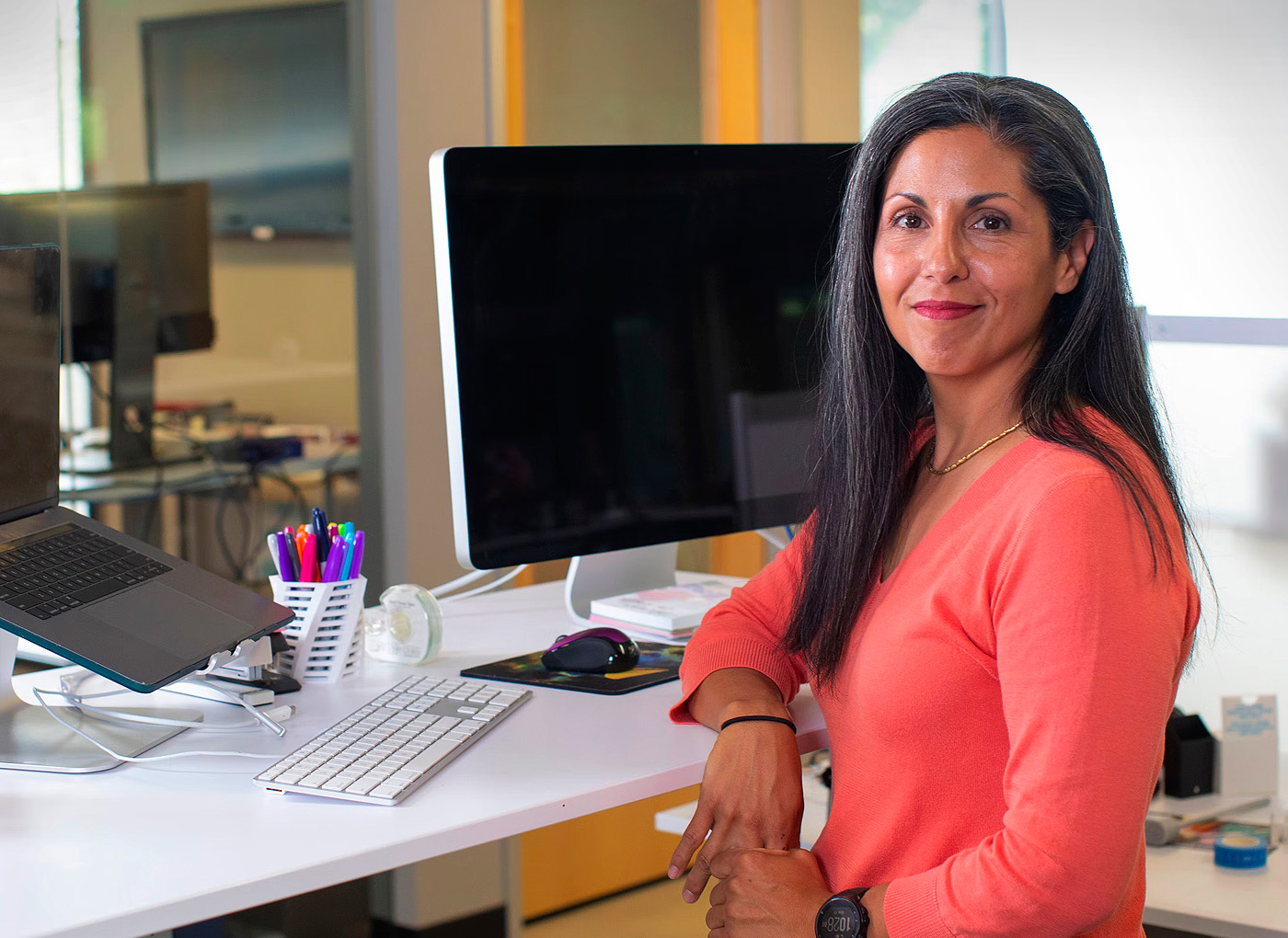 Diversity, Equity, Inclusion, and Belonging Policy
You Be You
Nicolet National Bank wants you to be you – just as you are. Your background, experience, perspectives, thoughts, interests, and ideas make you a unique and valuable contributor to Nicolet's success. By uniting our diverse characteristics, Nicolet can take care of customers and achieve shared success.