Solutions tailored to your management needs.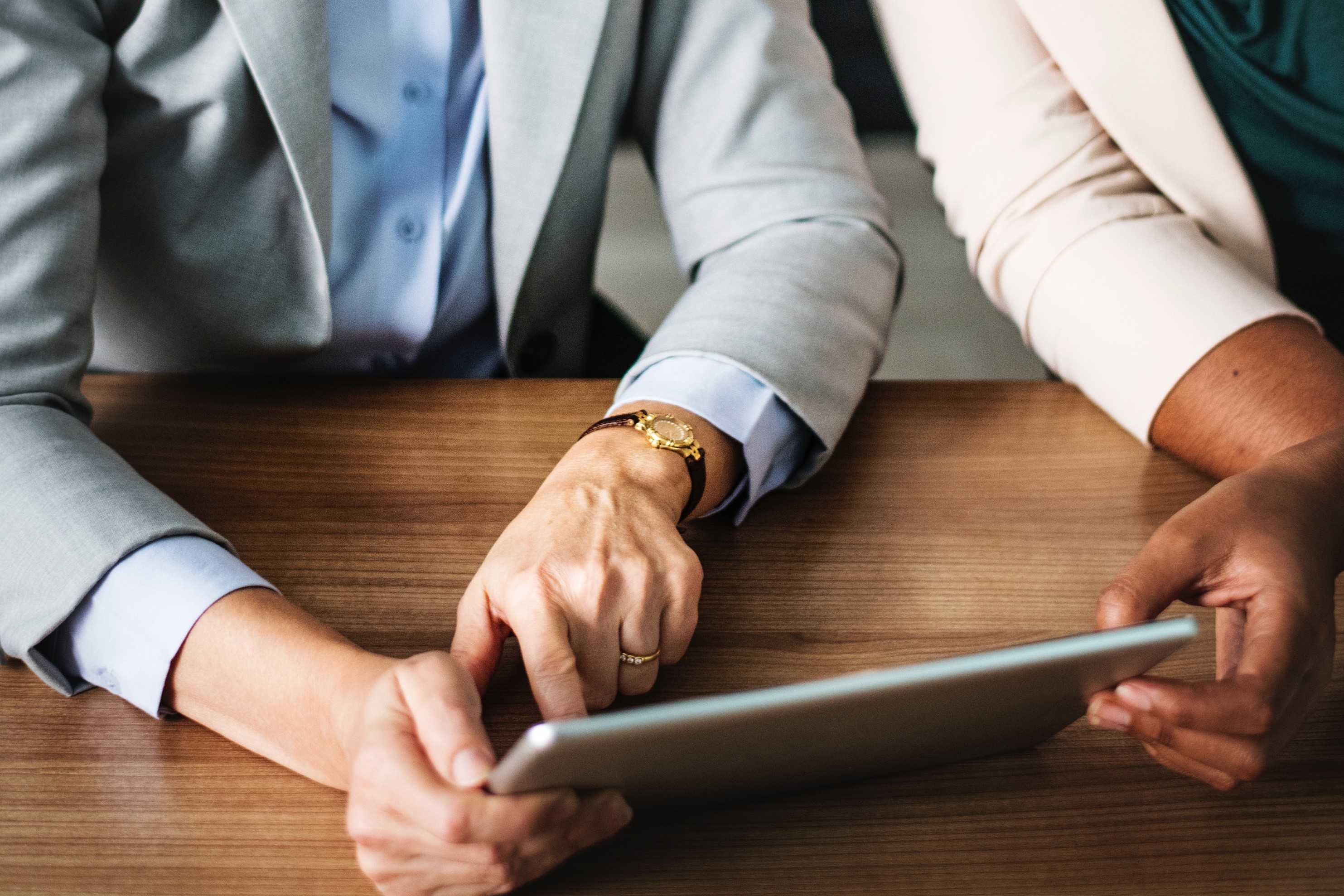 PAYMENTS MANAGEMENT
Payment Options Specific to Your Business Needs
ACH Origination
Push payments to vendors electronically by leveraging the power of the ACH network rather than sending check payments through the mail.
Wire Transfers
Enjoy payment convenience of sending domestic and international wire transfer payments in USD or a foreign currency through our integrated online payments portal.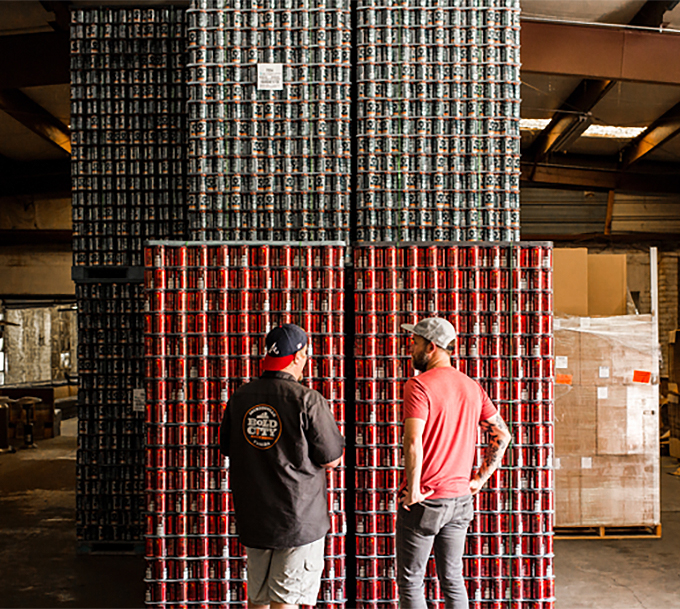 RECEIVABLES MANAGEMENT
Essential Accounts Receivables Options
Remote Deposit Capture
Leverage our secure online portal to deposit checks - stop time-consuming trips to the bank to deposit funds.
ACH Origination
Pull funds owed to your business from your customers by leveraging the ACH network. Stop waiting for checks to arrive, and offer your customers an innovative and professional payment method.
Lockbox
Save on operational costs associated with processing receivables in-house. Offering retail and wholesale lockbox options.