Streamlining the way your money moves.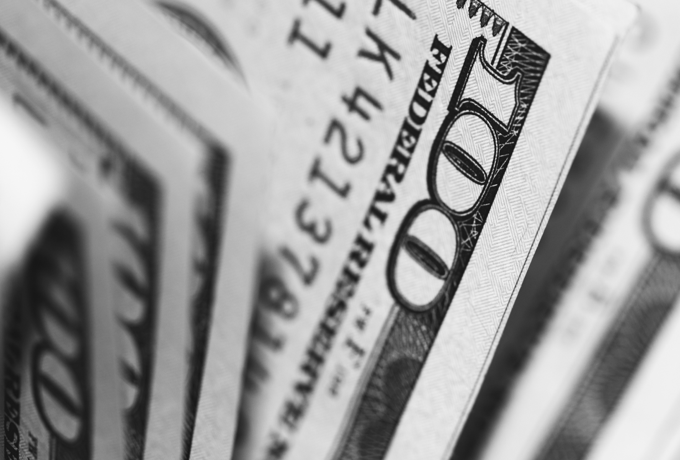 Funds Management
Streamlines Money Movements
Automated sweep options
Stop worrying about daily fund transfers to fund money movement. Use convenient and time-saving options such as Line of Credit Sweep, Zero Balance Account Sweep, and Deposit Sweep.
Insurance Options
Municipal clients looking to satisfy auditing requirements for protecting funds have options at their fingertips – call us to determine the best protection strategy for your unique situation.