A banking partner that understands your business.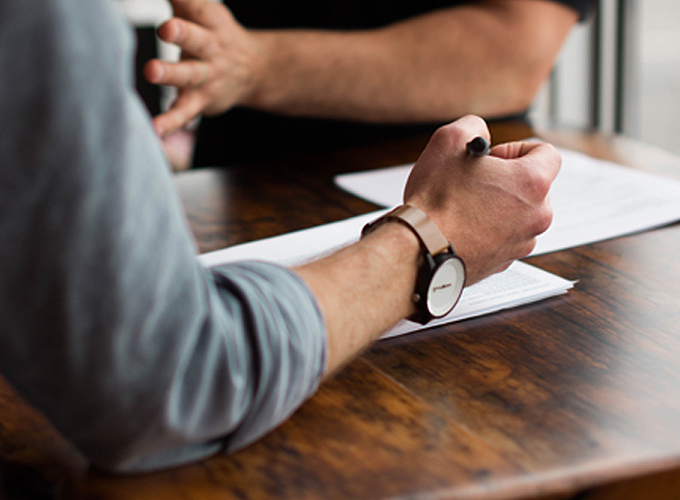 Partner with Nicolet
Everything Starts with a Conversation
The process we use is simple. Everything starts with a conversation. We sit down and talk about your business, your goals and your aspirations. From there, we talk internally with our team of lenders, credit experts and executives to brainstorm ideas. Everything is done locally and aligned with the goal of shared success. That's it. It may seem simple, but this process has worked for many businesses. It will work for you too.