Save for the future you've always wanted.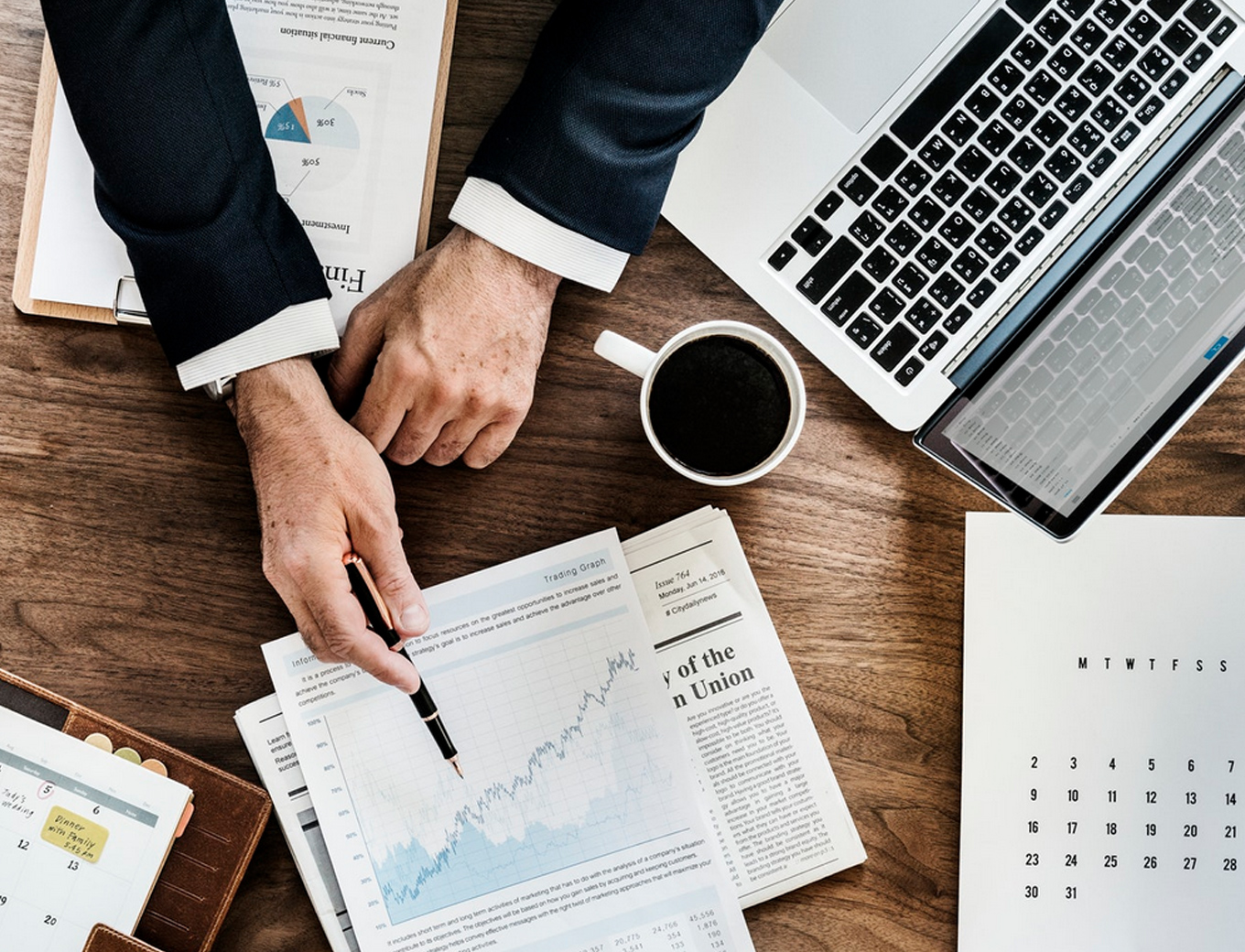 Savings Accounts
Savings Account Solutions from Nicolet National Bank
We know that saving for the future is a priority of yours, so we've made it our priority to help you get there faster. Our Green Bay (Huron Road) team is here to help you achieve your financial goals with a savings account at Nicolet Bank.