Skip to main content
Save for the future you've always wanted.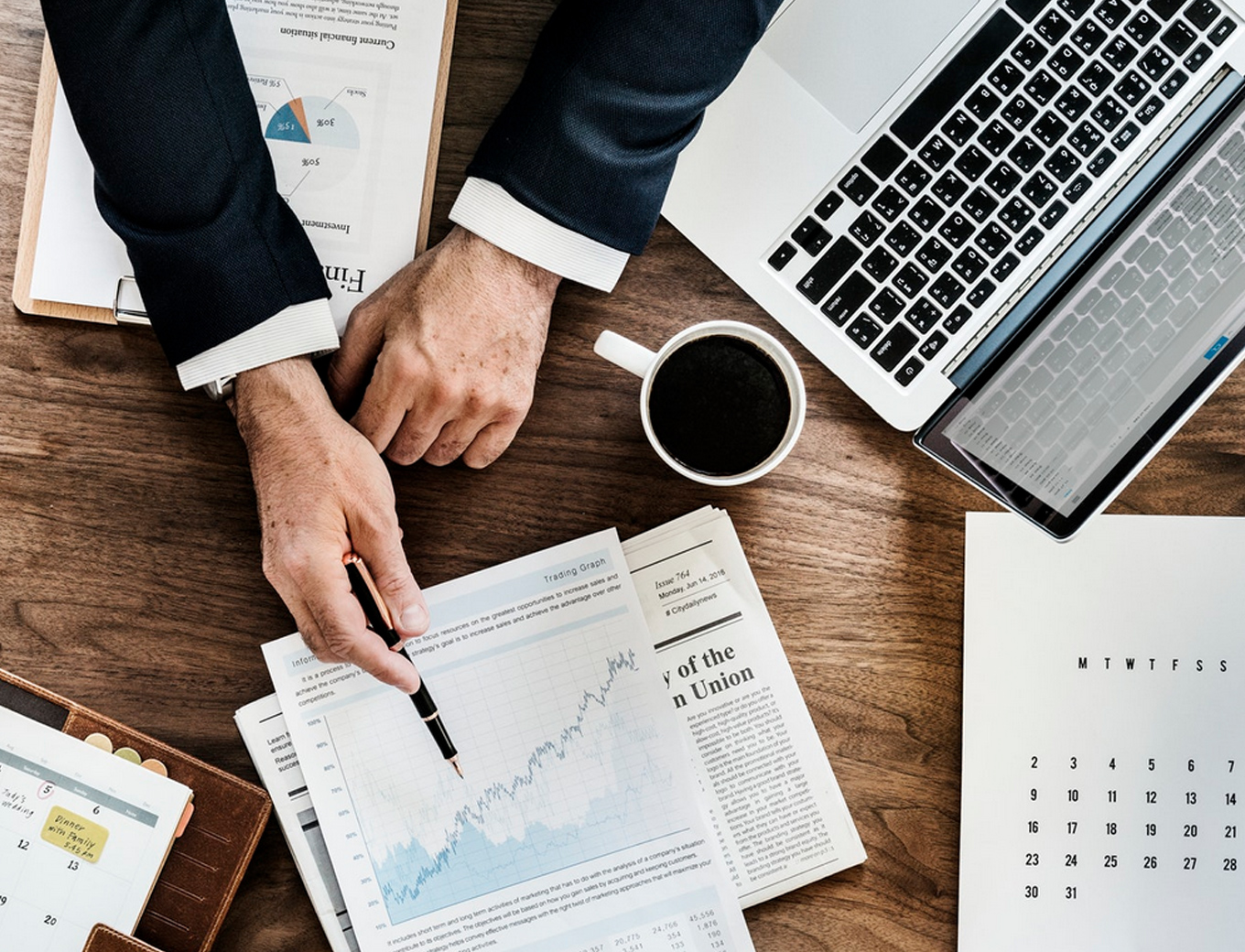 Savings Accounts
Savings Account Solutions from Nicolet National Bank
We know that saving for the future is a priority of yours, so we've made it our priority to help you get there faster. Our De Pere team is here to help you achieve your financial goals with a savings account at Nicolet Bank.
You are now leaving NicoletBank.com
You will be directed to a website that Nicolet Bank does not manage. We are not responsible for the content, links, privacy policy, or security policy of that website.
Leave Now
Stay Here
Email is not a secure method to send confidential information.
Please do not include your account number, social security number or other sensitive information through email.
Continue to Email
Stay Here