Let's grow your wealth together.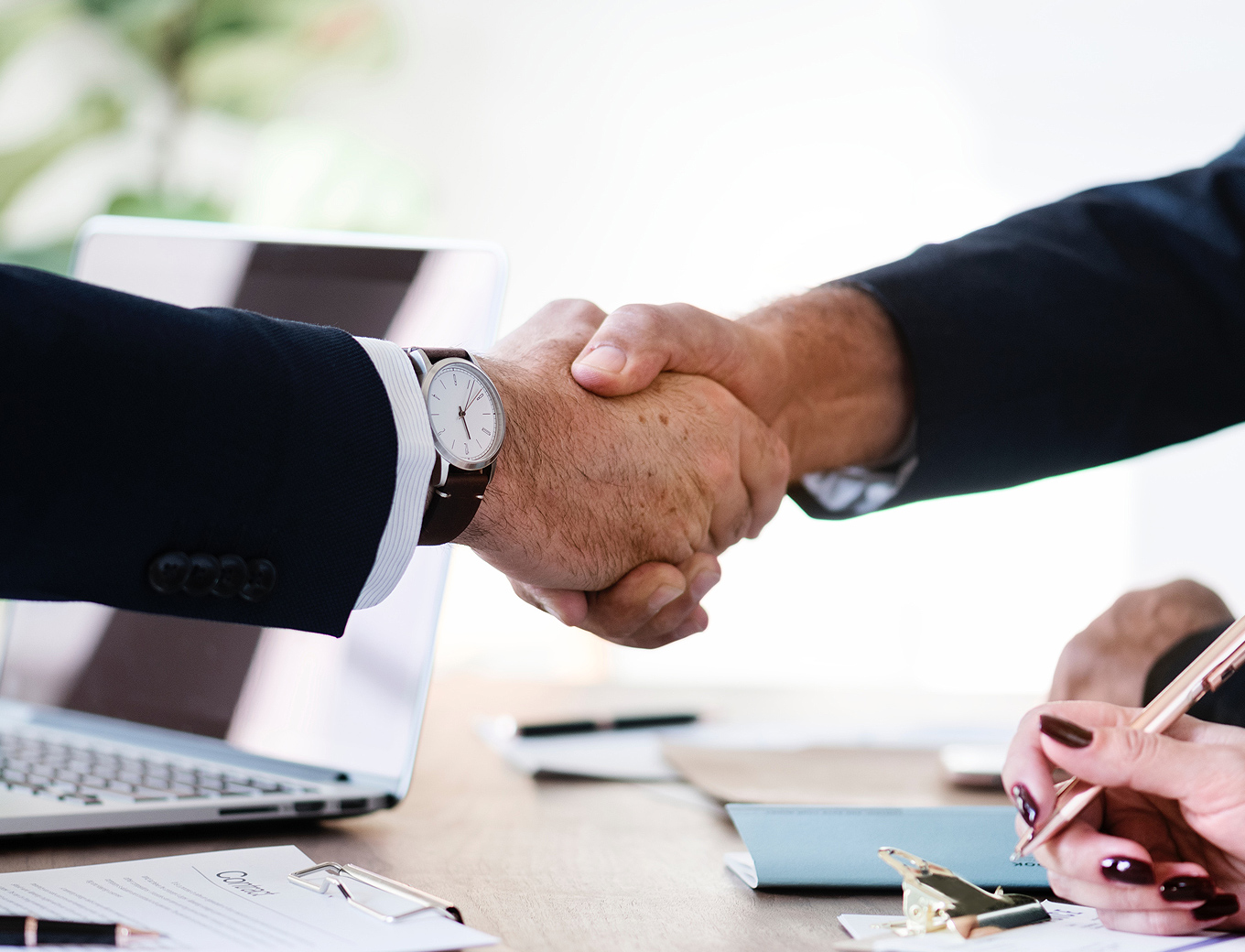 Wealth Management
Wealth Management Solutions from Nicolet National Bank
Our Bellevue Monroe Road wealth management team offers seasoned advice for complex situations and is always there to answer any questions that you may have. Let's plan for your future and achieve your financial goals together.