Nicolet National Bank & Investors Community Bank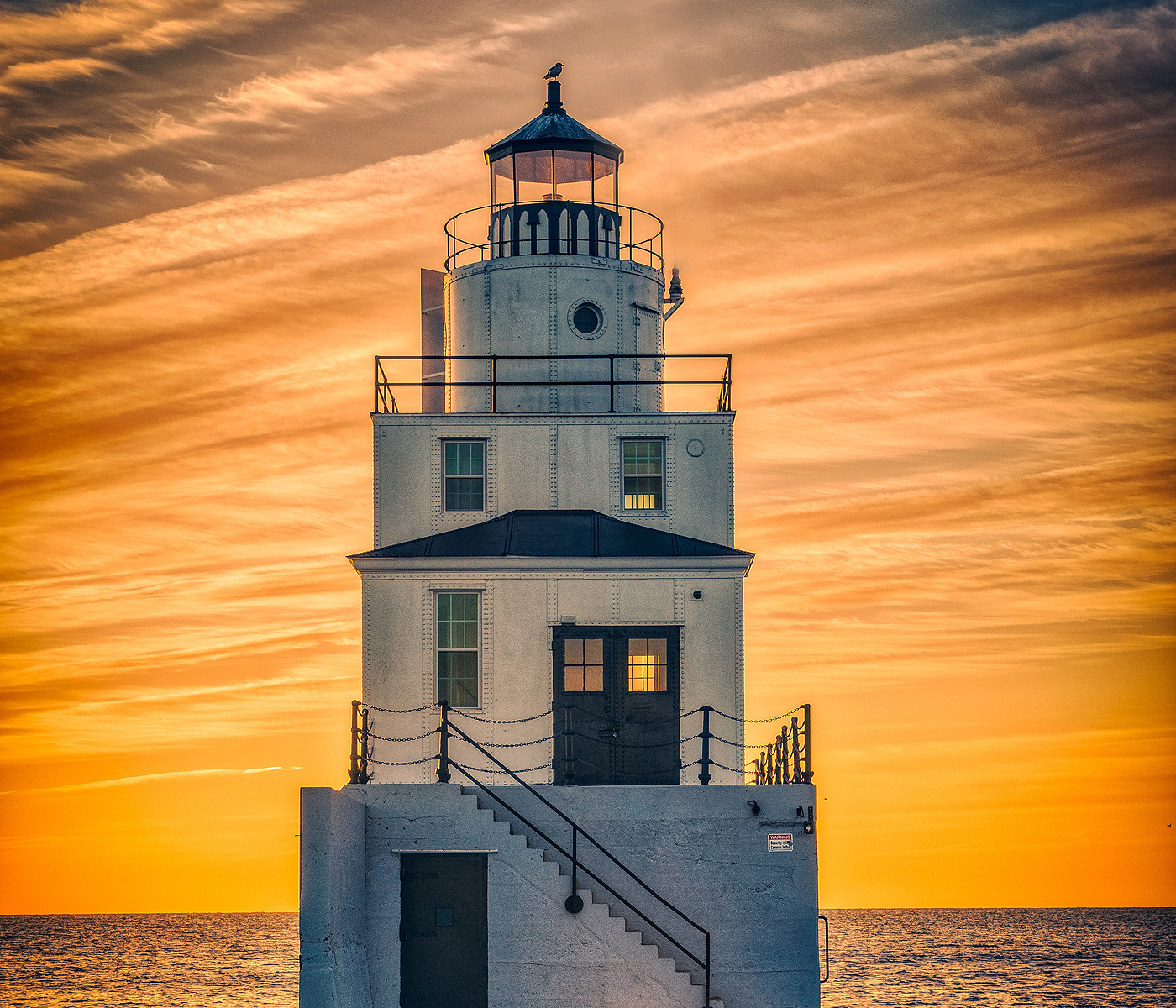 What's next for customers?
There is nothing that you, as a customer, need to do right now. We are very early in the process of combining corporations, and many of the decisions that may impact customer accounts have yet to be researched and discussed. As we move through this transition of Investors Community Bank into Nicolet National Bank, we will communicate all information as soon as it is known.
Important Information
Our routing number is 075917937
Your checks will still work
More detailed information concerning the transition will be released in late October or early November