Welcome to Nicolet National Bank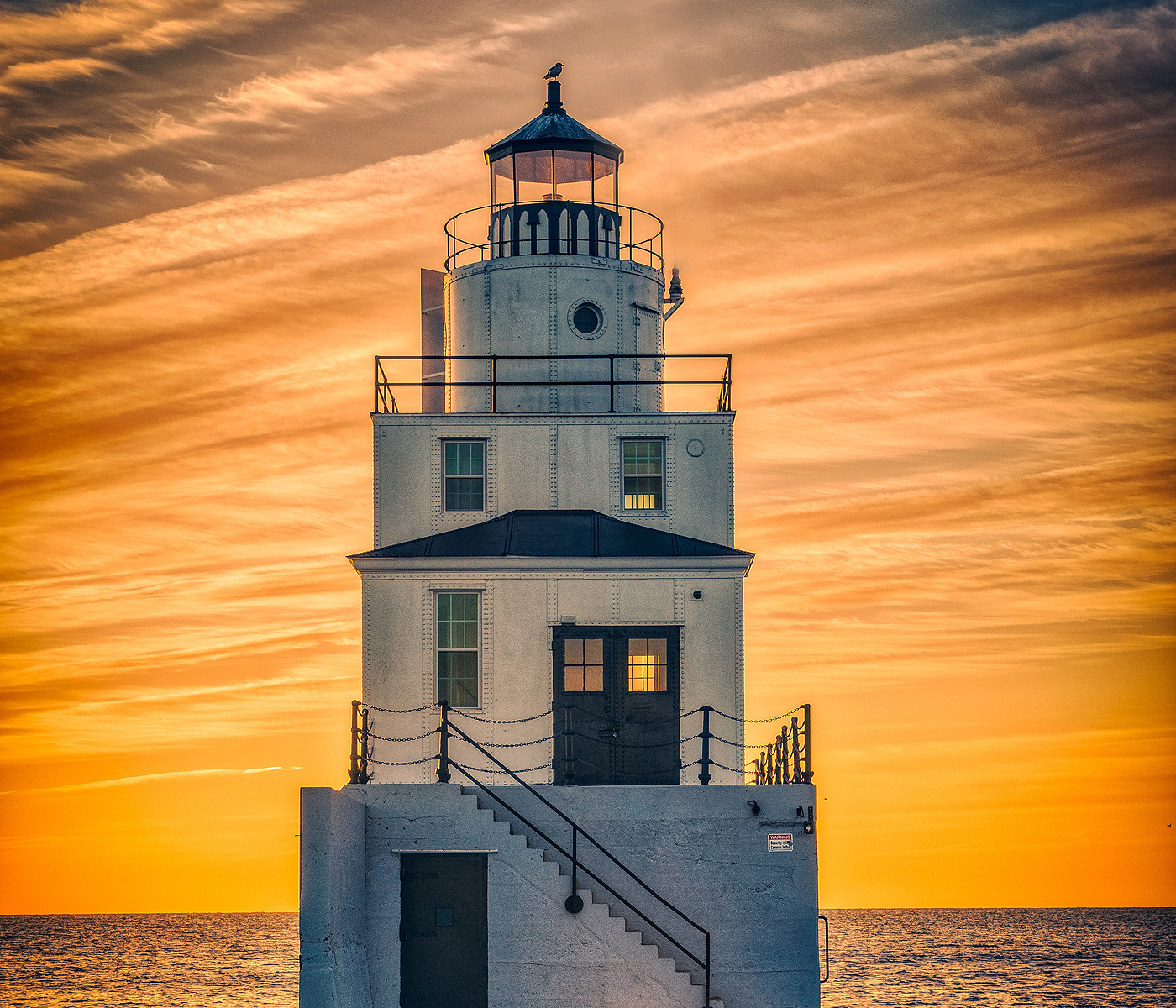 What to Know
What follows is important information that you will need to know when we become one bank. As always, we are here to help you.
The transition will occur over the weekend of December 3rd. All Investors Community Bank branches will close after normal business hours on that Friday, and re-open on Monday, December 6th as Nicolet National Bank. You can find a complete list of branches, hours, and phone numbers on our Branch & ATM Locator.
We will map Investors Community Bank products into Nicolet Bank products over the weekend. You should have received a letter for each of your accounts detailing this change. If you did not receive a letter or if you have questions, please contact your banker or call us at 800-369-0226. We will be happy to help you.
In most cases, your account numbers will remain the same after the acquisition. If your account number is changing, a banker will contact you directly. There will be no changes to loan terms.