Skip to main content
Finding the right loan to keep you growing.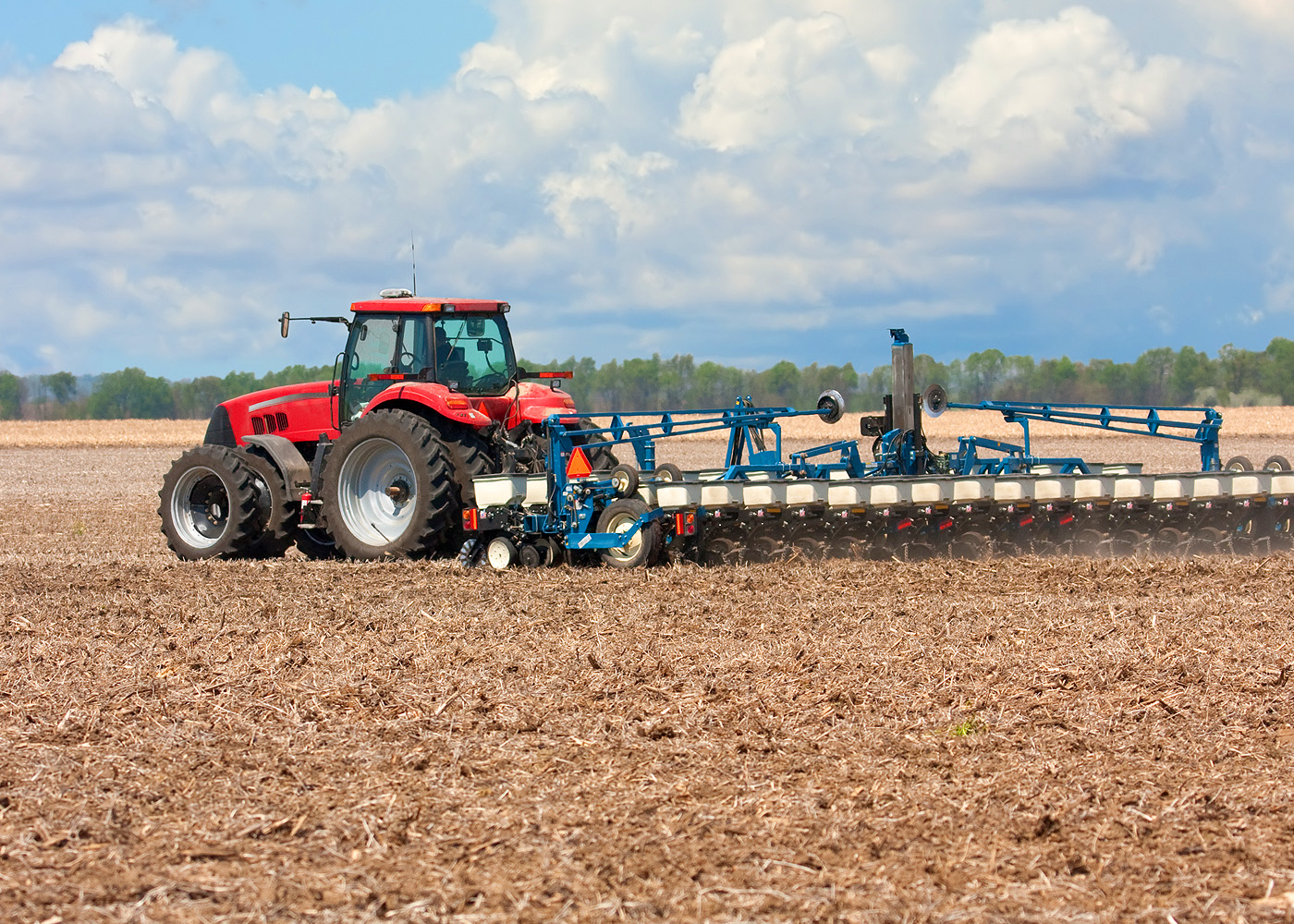 Ag Loans at Nicolet Bank
Your Partner for Growth
Whether you are looking for an operating or capital line of credit or a crop input, equipment, real estate or construction loan, our Fond du Lac Ag lending team at Nicolet Bank will help find the right solution for your farm.
You are now leaving NicoletBank.com
You will be directed to a website that Nicolet Bank does not manage. We are not responsible for the content, links, privacy policy, or security policy of that website.
Leave Now
Stay Here
Email is not a secure method to send confidential information.
Please do not include your account number, social security number or other sensitive information through email.
Continue to Email
Stay Here