A partner from vine to bottle.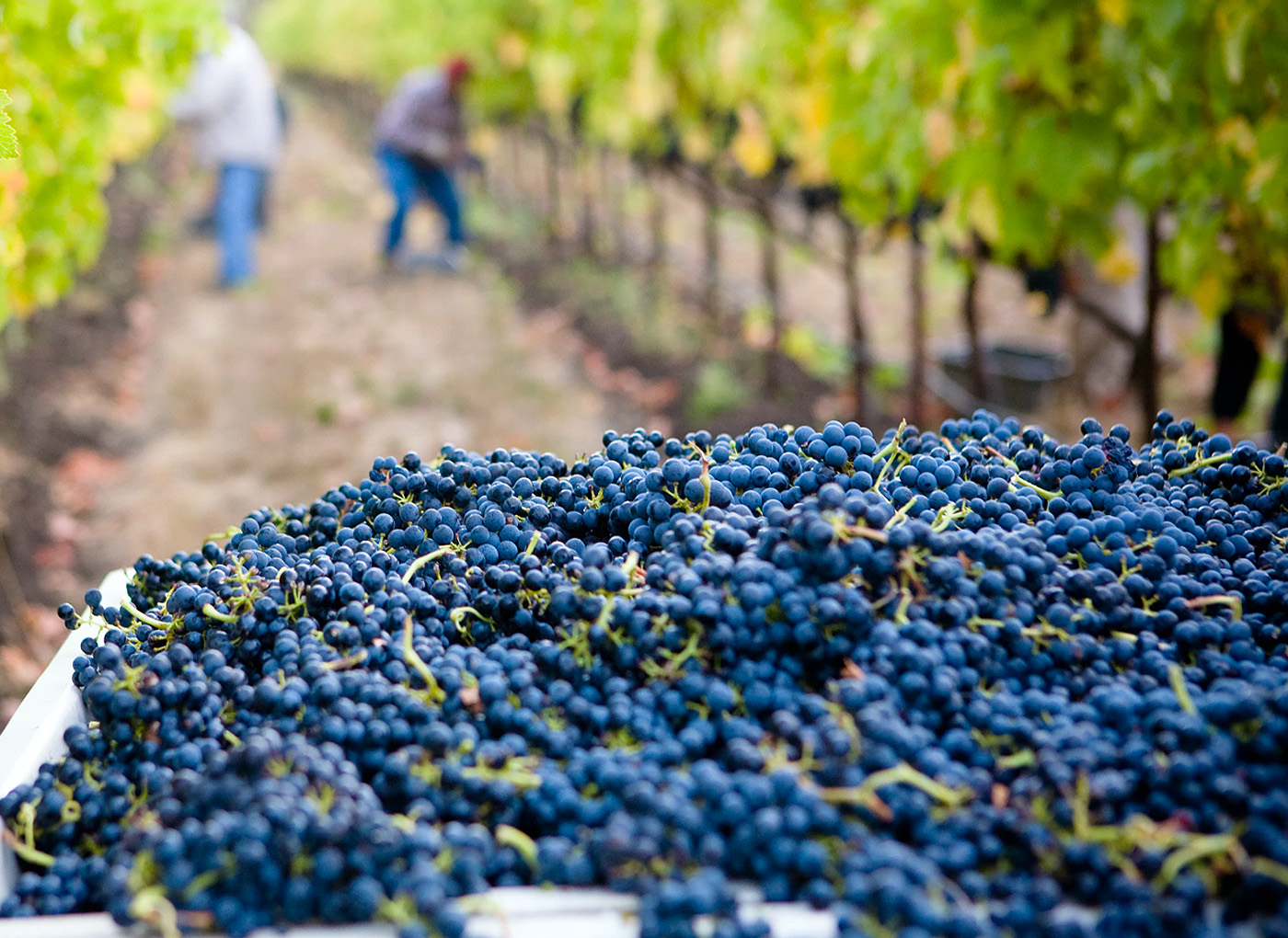 Growing Your Vineyard Together
We understand the seasonal and regional needs of the wine-making business. Our lending specialists can offer the flexibility to combine variable and fixed rate loans to meet the cash flow and long-term needs of your vineyard. Contact a Nicolet Bank lending specialist today to get started.