Serving the operation and growth of your orchard business.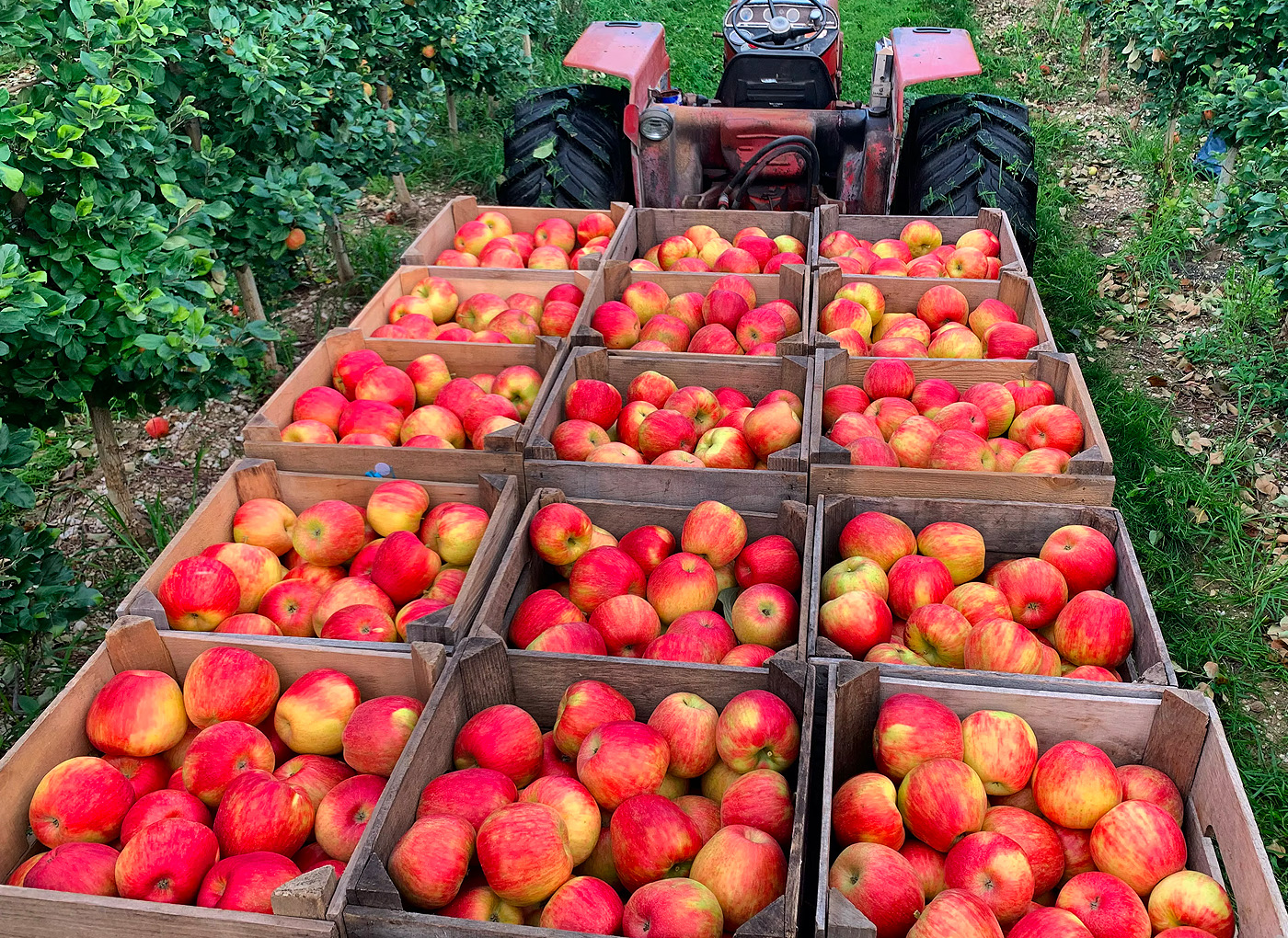 Growing Your Orchard Together
We understand the seasonal and regional needs of your farming operation. Our lending specialists can offer the flexibility to combine variable and fixed rate loans to meet the cash flow and long-term needs of your orchard. Contact a Nicolet Bank lending specialist today to get started.