Funding the seasonal or one-time purchase of seed or livestock.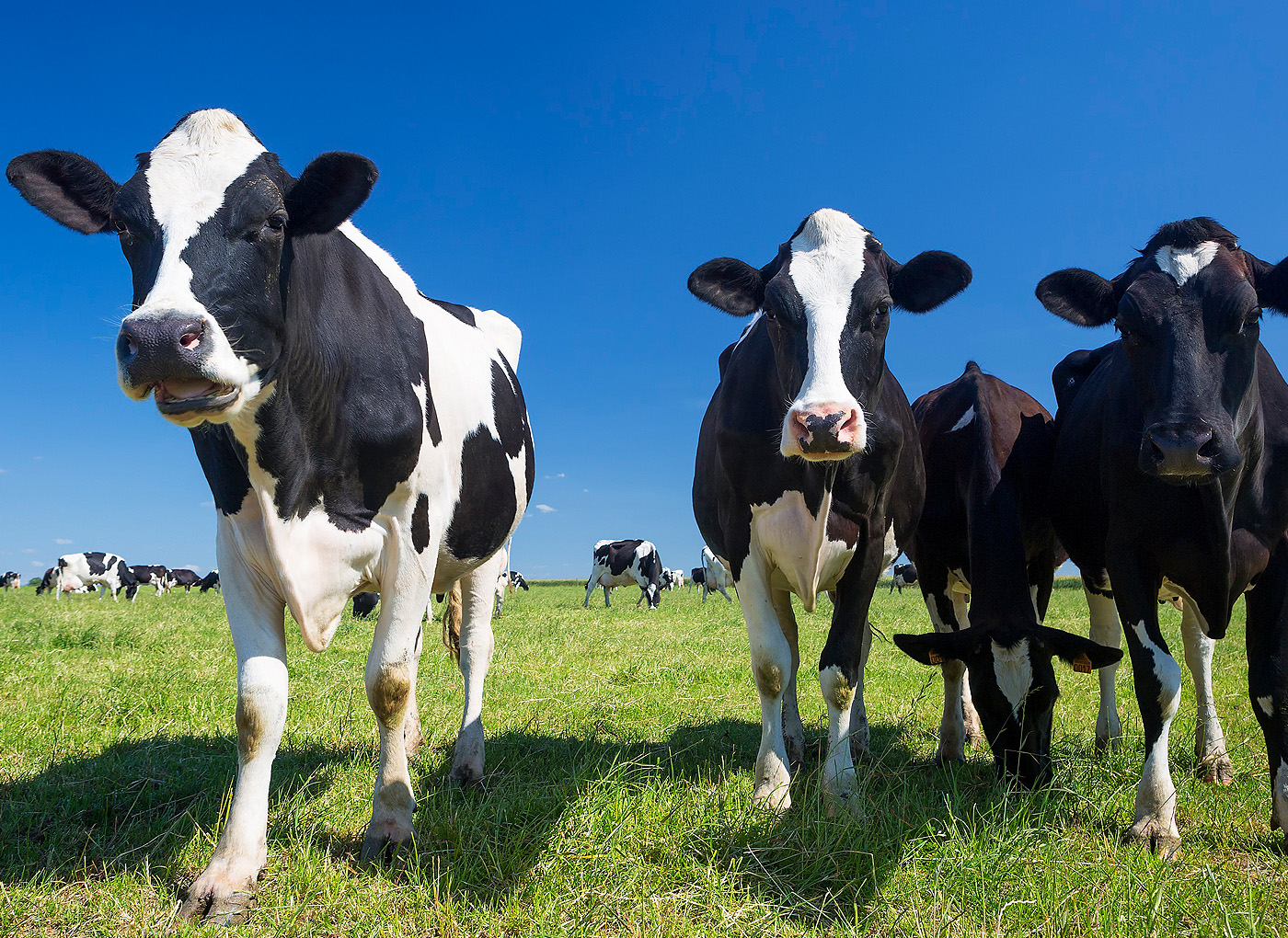 Growing Your Farm Together
We understand the seasonal and regional needs of your farming operation. Our ag specialists can offer the flexible loans and risk management strategies to keep your farm growing. Contact the Nicolet Ag banking team today to get started.